"WWE Promos F–king Suck"- Jon Moxley Shoots Hard on WWE Promos
Published 06/19/2021, 9:00 AM EDT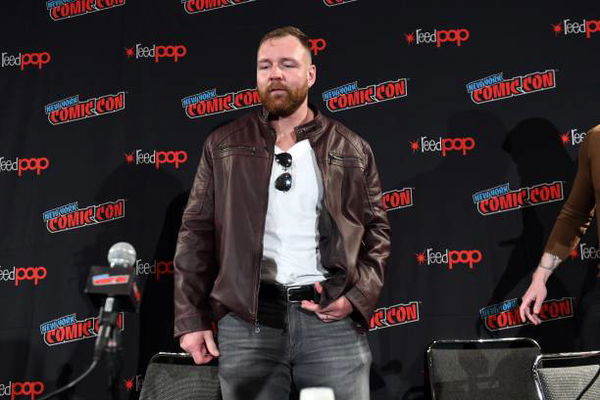 ---
---
In 2019, Jon Moxley shocked the world by announcing his exit from WWE. Never has WWE openly claimed a wrestler would leave the company within a certain period, but such was Moxley's stature. However, this hasn't stopped him from attacking his former workplace for their style of wrestling.
ADVERTISEMENT
Article continues below this ad
Jon Moxley shreds WWE promos
ADVERTISEMENT
Article continues below this ad
All Elite Wrestling has quickly become a pro-wrestling powerhouse, largely off the backs of ex-WWE superstars. Homegrown talent is a concept unheard of in Jacksonville, but they've massacred their competition in the Wednesday Night Wars.
A key factor in their dominant victory was Jon Moxley's AEW World Championship reign. From February to December 2020, Moxley carried AEW on his back and displayed why the company is the next big thing in wrestling. Aside from his incredible matches, Moxley's promo work put in a class apart.
Comparing his previous workplace to his new one, Jon pointed out the stark difference in the promo department. On Oral Sessions, Moxley ripped apart WWE's promos with some expletive words.
"As far as what to put in and what not, it's kinda like a wrestling match or like a promo. That's why WWE promos f–king suck because they jam 5,000 f–king words in there that aren't necessary. Say what you want to say, mean what you want to say, get your point across. 'I'm gonna beat your ass on Saturday night because I don't like you.' Boom, done." (H/T Bleacher Report)
Watch this story: Most Controversial Moments in WWE Hell in a Cell History
How did Moxley become the biggest wrestler in the world?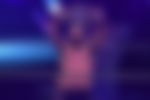 Leaving WWE was a boon for the former WWE Champion, as his mainstream popularity took him to the top of the pro wrestling world. As soon as his WWE contract expired, NJPW and AEW jumped at the chance to get him onboard. Now, he's the biggest global star in wrestling, not associated with WWE.
ADVERTISEMENT
Article continues below this ad
Some could say Moxley never reached the heights of his Shield brothers, Roman Reigns and Seth Rollins, both multi-time World Champions. However, Moxley can proudly say he's a former AEW World Champion, an honor that made him PWI's best wrestler of 2020. Also, he had a scintillating run in New Japan, and still holds the IWGP US Heavyweight Championship.
With an entity like Moxley, any company in the world would seek to rise to the top. Aside from AEW and New Japan, we've seen Moxley compete in NEW, GCW and even returned to CZW to renew hostilities with Nick Gage. Not only is a mainstream wrestling icon but also a true workhorse.
ADVERTISEMENT
Article continues below this ad