WWE Released Superstars Despite a Big Profit in the Quarter
Published 11/05/2021, 12:49 PM EDT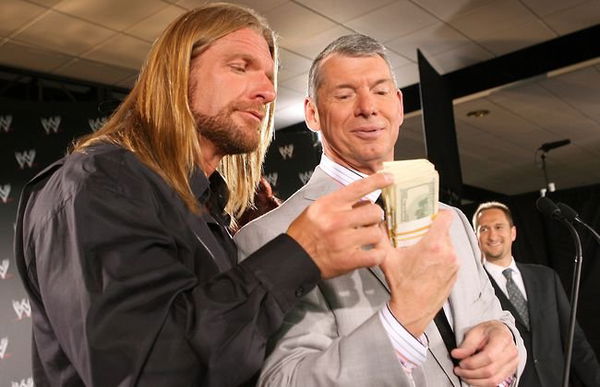 WWE released several Superstars recently, and the reason was – budget cuts. But, is it true?
ADVERTISEMENT
Article continues below this ad
According to reports, the company had $256 million in revenue for the quarter. If that's true, do budget cuts stand to be a good enough reason to release seventeen Superstars at one go?
Of course, fans responded. Some of them did not hesitate to call out Vince McMahon and WWE for this. All of them pointed out how budget cuts do not make any sense for the releases at all! On the other hand, some fans believe the company should be allowed to release Superstars they don't want to use.
ADVERTISEMENT
Article continues below this ad
WWE today announced revenues of $256 million for the quarter.

— Bryan Alvarez (@bryanalvarez) November 4, 2021
Unfortunately, this wasn't the first time WWE released Superstars using the same reason yet reported profits for the quarter.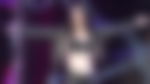 WWE will require to still pay for the non-compete clause duration
When the company releases a Superstar, the pro-wrestlers have to wait for the non-compete clause to end before they can sign up with another promotion.
During this time, the company needs to pay the pro-wrestlers during that time which is usually 90 days. While the pay comes in, former Superstars have revealed they don't enjoy waiting for the time to end and not being able to work or enter the ring.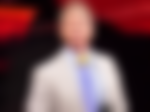 However, recently two former Superstars could take advantage of a loophole in the contracts to ensure they can go back to the ring faster.
First, Aleister Black could begin working with AEW just after thirty days from being released because WWE hadn't updated his contract when he moved from NXT to Raw. Superstars working under NXT have a 30-days non-compete clause upon being released.
ADVERTISEMENT
Article continues below this ad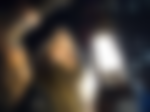 Second, Adam Cole's original contract ended, but he had it extended to TakeOver: 36. He wanted that extension to negotiate his next contract with WWE or quit the company. Therefore, he left after TakeOver: 36 when his extended contract ended and he could immediately begin working with AEW.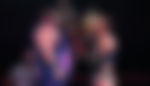 ADVERTISEMENT
Article continues below this ad
Now, previously, many have spoken up about WWE's policies and have expressed the need to change them. However, Vince McMahon has run a successful business with these policies and it's doubtful the company will change them unless absolutely required.
It's unknown what the released Superstars plan to do in the future. Hopefully, they'll bounce back stronger once the non-compete clause ends!