WWE Releases: 2022 Kicks Off With Almost a Dozen Firings
Published 01/06/2022, 2:00 PM EST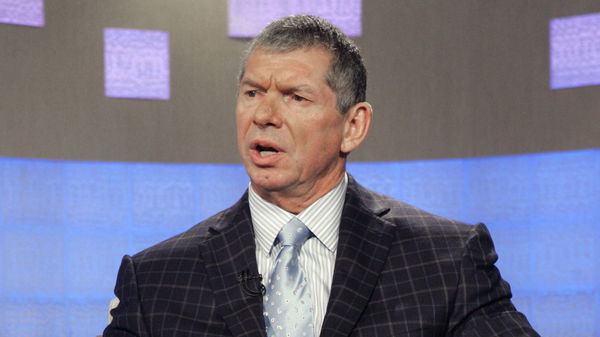 WWE kicked off 2022 with a massive shake-up for the NXT 2.0 roster. The company did not hold back on releasing Superstars even after the backlash it received because of the 2021 releases.
ADVERTISEMENT
Article continues below this ad
Reportedly, the company released Staff, Superstars, and others during their latest spree. So far, they have released Danny Burch, Hideki Suzuki, Timothy Thatcher, Cathy Corino, William Regal, Hideki Suzuki, Scott Armstrong, Ryan Katz, George Carroll, "Road Dogg" Brian James, Dave Kapoor, Ace Steel.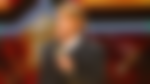 ADVERTISEMENT
Article continues below this ad
The company released a statement following the release.
"With the continued evolution of NXT 2.0, we've decided to part ways with some of the staff based in our Performance Center. We thank them for their many contributions throughout the years and wish them the best." H/t Forbes
While NXT 2.0 has been the company's latest project, it is unknown exactly how WWE wishes to proceed following this mass release.
WWE NXT 2.0 had changes in management in 2021
When the company started revamping the brand, everyone believed it was to make NXT the official third brand following Raw and SmackDown. However, that is not what actually happened.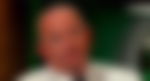 Instead, Vince McMahon took over the brand and started building it like a new-age Attitude Era. The idea itself was great, but what irked the WWE Universe was the lack of Triple H's role in the leadership position for NXT.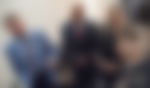 Now, WWE never officially revealed that Vince McMahon taking over meant Triple H would be on the sidelines. However, since the revamp, The Game hasn't been in the game. Unfortunately, he did suffer a medical issue and took time off to recover.
ADVERTISEMENT
Article continues below this ad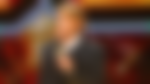 Since then, he was spotted with the McMahon Family at WWE's new HQ site, but not leading NXT productions like he used to.
ADVERTISEMENT
Article continues below this ad
Today, WWE NXT 2.0 is rising rapidly and producing material that the WWE Universe is engaging with rapidly. Whether Vince McMahon will ever make it an official third brand or not is unknown. But, the fans love what they see considering the setting of NXT 2.0 gives off the traditional wrestling vibe!
Watch This Story: Bad Bunny to Omos: WWE Superstars Who Made Impactful Debuts in 2021