WWE SmackDown Results: Brock Lesnar Becomes a Manager for the First Time in His Career
Published 12/03/2021, 8:30 PM EST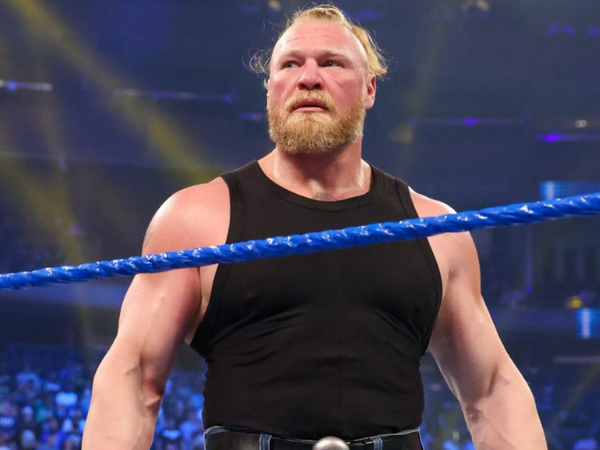 WWE SmackDown: December 3rd, 2021 kicked off with Brock Lesnar making his return! The suspension was lifted last week, and the entire WWE Universe was ecstatic to watch The Beast in action!
ADVERTISEMENT
Article continues below this ad
"I'm here tonight for one reason only, the Universal Championship. You may ask yourself how I got my suspension lifted?"
But of course, what's a return without an interruption? Sami Zayn came out with the weirdest comparison.
ADVERTISEMENT
Article continues below this ad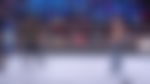 According to him, they're quite similar, keeping aside a few championships and main events. But, primarily, they're both from Canada!
But, The Beast wasn't having any of it.
"I'm confused. I don't have the slightest idea who you are. You got a lot of b*lls coming out here and talking to me. I live in Saskatchewan. I hunt in Saskatchewan, I kill in Saskatchewan. Now tell me, who the h*ll are you and why I haven't I ripped your head off?"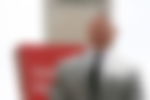 Sami Zayn accepted a challenged against Roman Reigns
Now, before Lesnar ripped his head off, Zayn informed him that he is the number one contender for the Universal Championship and is taking on Roman Reigns at Day 1. However, The Beast had a better idea – why not Sami Zayn take on Roman Reigns on WWE SmackDown: December 4th, 2021?
Unfortunately for Zayn, he denied what Brock Lesnar offered. But, Lesnar doesn't take a no for an answer and forced Zayn to accept the match. Moreover, Brock Lesnar promised he'll be ringside to watch the entire match!
Watch This Story: Roman Reigns to Seth Rollins: WWE Superstars Who Used Weapons in the Most Brutal Way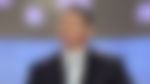 Brock Lesnar will face Roman Reigns at Day 1
When Zayn and Lesnar went backstage, Sami Zayn discovered Adam Pearce wasn't in the arena. He heaved a sigh of relief, hoping there wouldn't be any match.
However, Sonya Deville informed them that she can make the match between Zayn and Roman Reigns for the Universal Championship happen! Zayn looked extremely nervous while Lesnar couldn't wipe the smile from his face!
ADVERTISEMENT
Article continues below this ad
On the other hand, Lesnar confirmed a match for himself for WWE Day 1. He faces the winner of Sami Zayn vs Roman Reigns.
ADVERTISEMENT
Article continues below this ad
Brock Lesnar added Manager to his resume, secured himself a match for Day 1, and decided a match for The Tribal Chief without asking him first.
What a comeback.