WWE SmackDown Results: Roman Reigns Destroys King Woods' Gold Crown
Published 11/19/2021, 10:57 PM EST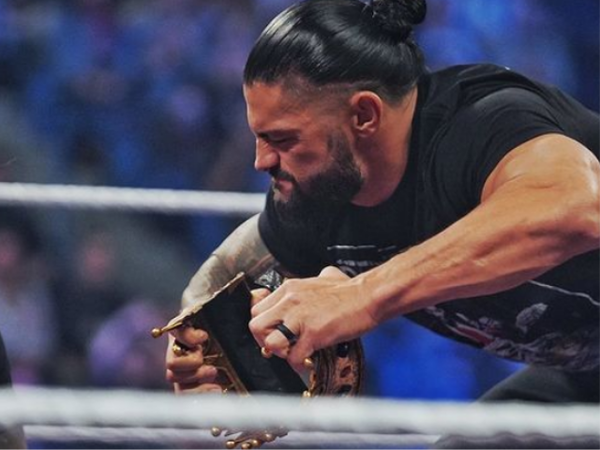 ---
---
The Usos kicked off WWE SmackDown: November 19th, 2021. Both of them gave a speech about how Roman Reigns isn't only just The Tribal Chief, but The Tribal King, the man who runs WWE, runs SmackDown, runs the show.
ADVERTISEMENT
Article continues below this ad
When Roman Reigns and Paul Heyman came out to the arena, it was quite the pop. The royalty music, the commentators' hype, and the overall energy was evidence why The Head of The Table is at the top of the main roster.
Even before Reigns could say anything, Paul Heyman made a huge claim about The Tribal Chief.
ADVERTISEMENT
Article continues below this ad
"There is no one in the history of WWE that deserves to be crowned King as much as The Head of The Table."
Paul Heyman claimed Brock Lesnar, Xavier Woods, and Big E did not deserve the crown. At this point, Reigns intervened.
"Whose idea was this? This must be a joke, right? You all really think that I care about this stuff? You really think I need this? I put in the hard work, I earn the respect. Acknowledge me! The only reason I took this crown last week is because I can."
Of course, out came Xavier Woods (King Woods). As expected, none of them were happy to see the other.
"Roman, all those things you have in the ring with you right now, those are my property. But those things do not make King."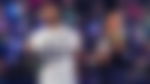 Roman Reigns crushed everything King Woods cherished
Xavier Woods revealed that none of the material things meant anything to him. He was King from the heart and he wanted to do good for the WWE Universe.
He challenged Roman Reigns to come out later without The Usos and take him on, man-to-man.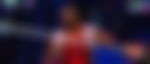 ADVERTISEMENT
Article continues below this ad
However, The Tribal King had a different trick up his sleeve. He destroyed everything that belonged to King Woods. Even though Woods tried to save his crown, Roman Reigns smashed it in front of Woods' eyes while The Usos held him back.
Roman Reigns didn't actually accept Woods' challenge, but he left King Woods with one last message – "I don't need props. I'm the one."
ADVERTISEMENT
Article continues below this ad
While who is worthy of being the real King of WWE can only be decided by a match, The Tribal Chief (on WWE SmackDown November 19) has proven why there is no one above him at the moment.