WWE SmackDown Superstar Becomes Father Again, Welcomes an Adorable Daughter
Published 11/25/2021, 11:00 AM EST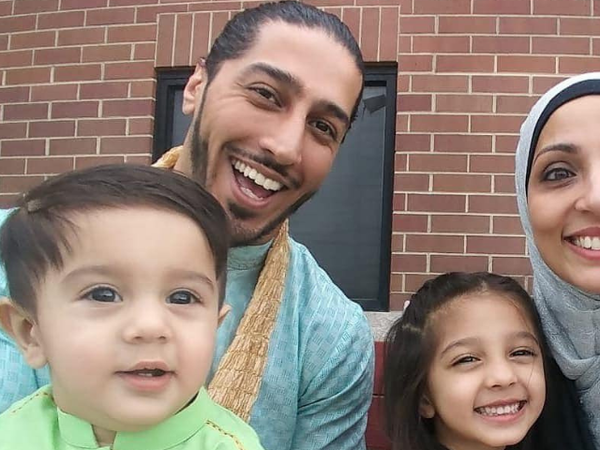 ---
---
WWE Superstar Mustafa Ali has been blessed with a daughter, and the pro-wrestler can't stop gushing over the little bundle of joy in his arms!
ADVERTISEMENT
Article continues below this ad
He revealed that her name is Dua (meaning – Blessing). In fact, he reveals why they decided to name his daughter Dua.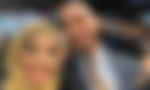 ADVERTISEMENT
Article continues below this ad
Several Superstars such as Sasha Banks, Bobby Lashley, Jinder Mahal, and others have congratulated him and expressed their love for Little Dua.
Undoubtedly, Mustafa Ali will have his hands full with his daughter. The journey of fatherhood is a beautiful one, and it seems like now his daughter will make his entire Universe.
https://www.instagram.com/p/CWrrfP7raQ7/
Apart from Dua, the WWE Superstar has two older children with his wife, Uzma.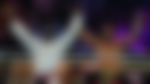 WWE had booked Mustafa Ali in a controversial storyline
After Drew McIntyre arrived to WWE SmackDown, he kept issuing open challenges. Mustafa Ali answered one such challenge.
He took on McIntyre, but couldn't win. However, he didn't go backstage. He cut a promo where he revealed that the only reason the WWE Universe was rooting against him was because of his name. This received a lot of backlash from the fans because no one wanted Ali to be booked in a controversial storyline that would bring in anyone's personal life.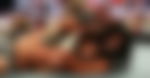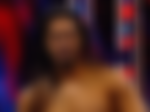 Initially, the company was going forward with it but after the backlash, WWE canceled the storyline.
Ali opened up about his and revealed that he wanted to say a story of a New America.
ADVERTISEMENT
Article continues below this ad
"A few weeks ago, I made a statement that some deemed controversial. My intentions were to bring a beautiful vision to life. Unfortunately, for reasons beyond my control, I won't be able to make that vision a reality. But I can share with you what could have been." H/t Wrestling Inc.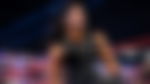 It's unknown if the company will renew this storyline in the future. So far, there's no other news on this.
ADVERTISEMENT
Article continues below this ad
Nevertheless, Ali is one of the Superstars in WWE who have the potential to become a huge star if booked properly. He is ready to push boundaries and move to new dimensions to change the usual narrative.
Let's hope WWE pushes him to the stardom he deserves!