WWE Star Shares How Vince McMahon's Company Can Include LGBTQ Elements in Their Programming
Published 03/01/2022, 2:15 PM EST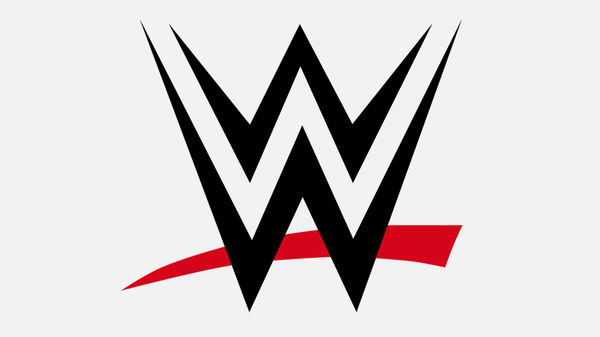 WWE Superstar Sonya Deville has been working for the company since 2015. Sonya is also the first openly gay female wrestler in WWE history. She feels that her representation gives out an important message, especially when it comes to the LGBTQ+ community. Moreover, she seems to have a great vision of how WWE can include LGBTQ+ storylines in their product.
Sonya Deville is an incredible athlete. She is a former mixed martial artist and kickboxer. She recently shared her experience as being an openly gay WWE Superstar.
ADVERTISEMENT
Article continues below this ad
In an interview with WKBN First News, Sonya Deville revealed her thoughts on breaking down barriers in WWE.
Sonya said, "I mean, it's not something that I ever think about like that, right? It's always just like, 'Yeah, I am who I am, and I'm a WWE superstar.' But obviously, I realize the effect and influence it has on other members of the LGBTQ community, and I love being a part of that. That change in that kind of power that I can give to them, like, 'Hey, if I can do it, you can do it. And if I can be myself unapologetically, so can you. And you should never be ashamed or afraid of who you are or who you love. It's should simply just be,'"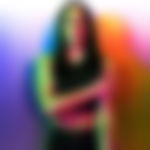 Moreover, Sonya also shared how she wants to see LGBTQ elements included in WWE.
"Just as you would have a male superstar on the phone with their wife in a backstage segment or interacting with another female, you just have two females or two males interacting, you know, or maybe I'm on the phone with my girlfriend while you're filming backstage, you know, something like that, that just allows the inclusivity to be there and not in a forced inorganic way, kind of just how it is in life," 
Sonya is currently in one of the best runs of her career as she appears as an authority figure on WWE TV. Sonya has also started to compete in the ring again.
WWE and the Women's Revolution
The Women's Revolution in WWE is one of the greatest things to happen in the industry. Women have headlined WrestleMania and had big-ticket matches and storylines on par with the men's division.
ADVERTISEMENT
Article continues below this ad
The Women's division for a lot of fans has consistently been the best thing in WWE for the past few years. It is the fans themselves that demanded this revolution and WWE did a brilliant job with bringing it.
ADVERTISEMENT
Article continues below this ad
With an outpouring of love from fans, the women wrestlers of WWE continue to make history. This year's WrestleMania will also see women headlining the showcase of the immortals.
Watch this story: Becky Lynch, Charlotte Flair, And More The Most Decorated Womens Superstars-In WWE History