WWE Superstar Alexa Bliss Gets a New Tattoo to Celebrate Her Relationship With Ryan Cabrera
Published 03/07/2021, 7:00 AM EST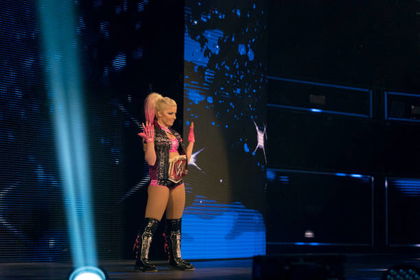 ---
---
Alexa Bliss is one of WWE's most popular female talents. The former Raw Women's Champion finds adoration in the eyes of fans and critics, and while her in-ring skills may not be quite polished, her character work is immaculate. Despite the evil demonic character she portrays on Raw, Bliss' life away from kayfabe is quite amazing too.
ADVERTISEMENT
Article continues below this ad
Alexa Bliss shows off her new tattoo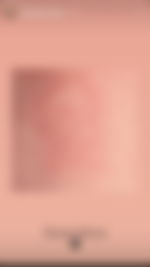 ADVERTISEMENT
Article continues below this ad
Bliss is in a relationship with musician Ryan Cabrera. The couple got engaged in November 2020, breaking the hearts of many Alexa Bliss fans. Cabrera and Bliss began dating in February 2020 and crossed the one-year mark less than a month ago.
To commemorate their love for each other, Bliss and her future spouse got tattoos. Bliss' tattoo is quite minimalistic and is obviously a portrait of her fiance.
Cabrera got Bliss with her signature Firefly Funhouse pigtails inked on his arm. The couple posted photographs of their tattoos on social media.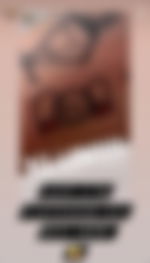 Unfortunately for Bliss, Twitter wasn't a fan of the tattoo she got. She began getting negative feedback on her bold decision, which prompted her to make her account private.
Despite the negative feedback, this seemed like a genuine, heartfelt gesture by Alexa Bliss and Ryan Cabrera.
WrestleMania plans for the Twisted Bliss
Alexa Bliss has walked into two WrestleManias as a champion but walked out of both empty-handed. She has hosted one WrestleMania and won the Tag Team Championships at the most recent edition. What part will Bliss play at WrestleMania 37?
Alexa is part of a very high-profile feud with Randy Orton. This might be the biggest spotlight on the young wrestler, eating an RKO, making Orton cough up blood, and playing intense mind games with the Viper.
Orton wrote the book on playing mind games, and Bliss is now mastering it.
ADVERTISEMENT
Article continues below this ad
Once the Fiend returns, it seems likely that Bliss will retire to a secondary role in the feud. After all, she is only prolonging the rivalry with her amazing character work until WWE is ready for Bray Wyatt to return. One can expect her to be in the Fiend's corner at WrestleMania for the inevitable showdown with Randy Orton.
A cinematic match might be on the cards for WrestleMania 37. After watching the Firefly Funhouse match with John Cena, one can't help but wonder about the damage Orton did to Wyatt's career. Payback is coming for the Viper, and WrestleMania will be the place the Apex Predator drops lower in the food chain.
ADVERTISEMENT
Article continues below this ad