WWE Superstar Alexa Bliss Is Heartbroken After a Huge Personal Loss
Published 05/25/2021, 8:45 AM CDT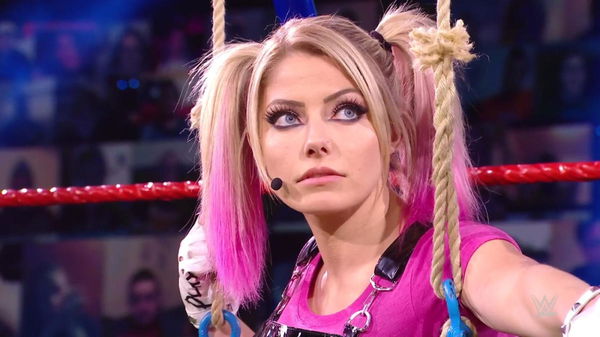 ---
---
A pet is nothing less than a family member, and their passing away is just as painful. The same tragic incident happened with Alexa Bliss and her family, when her pet pig, Larry-Steve, passed away.
ADVERTISEMENT
Article continues below this ad
With an emotional post on social media, Bliss revealed her pet pig passed away right before his 4th birthday.
Larry-Steve started whimpering in pain, and the family couldn't figure out the reason. The family tried reaching out to several emergency vets and tried to use medication to ease his pain. Unfortunately, he couldn't be saved and he passed away.
ADVERTISEMENT
Article continues below this ad
In a series of social media stories, she flagged the issue of not having emergency vets for pigs of a certain weight-class. She claimed that some of the vets did not want to take a look at Larry-Steve because of the same reason, while some did not wait for her to finish the call before hanging up.
Not only did she try her best to contact vets while at home, she tried to get in touch with someone when she was on her way to Monday Night Raw. Later, it was reported that she wouldn't be attending Monday Night Raw, and it's possible it is because she was dealing with Larry-Steve's medical issues.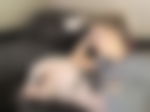 However, the love she has for Larry-Steve kept her on video call for him so that he could be calm after hearing her voice. This is a tragic incident for Alexa Bliss and her family.
Several people came forward in her support with condolence messages for her.
Alexa Bliss might be in pursuit of the Women's Tag Team titles
Currently, Alexa Bliss is in a storyline with Tag Team champions Natalya and Tamina. In fact, she helped them keep their title against former champions Shayna Baszler and Nia Jax.
Alexa Bliss has been evolving on WWE Raw at an accelerated pace. Right after changing her entire personality on Monday Night Raw during her storyline with Randy Orton and The Fiend, she went after the entire women's roster.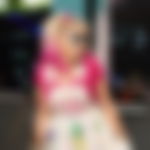 ADVERTISEMENT
Article continues below this ad
As of now, it's clear that she will be in conflict with the former tag team champions. Bliss may form an alliance with the current champions. On the other hand, considering her change in character, she could pursue the title and team up with someone else on the roster.
There is no confirmation about exactly how the storyline is going to progress for Alexa Bliss.
ADVERTISEMENT
Article continues below this ad