Wrestling fans are a passionate lot. There are some things that fans do which you might not see in any other fanbase. Recently, the Goddess Alexa Bliss faced one such situation.
Notably, WWE Superstars are using a platform called Cameo these days. Therein, fans can request a video shout out from their favourite celebrities in return for money. While this might seem like a crazy expenditure to you, there's an entire market out there.
WWE stars like Peyton Royce, Matt Riddle, Dominik Dijakovic, Sonya Deville, Bobby Fish, Bianca Belair, and Kevin Owens are already using this platform.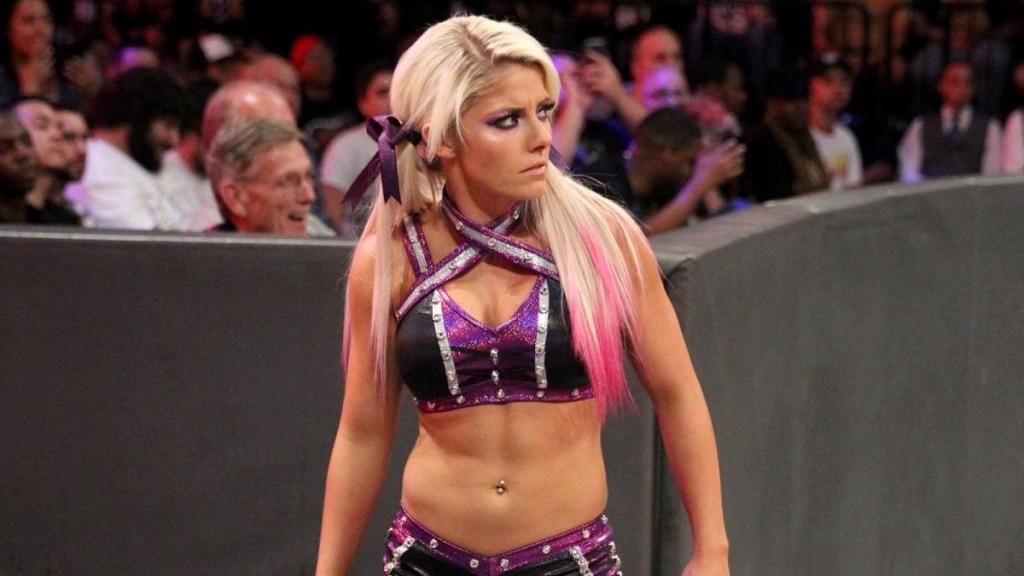 As is obvious, an arrangement like this makes way for some crazy requests. Someone like Alexa Bliss has a huge male fanbase who would love an opportunity to woo the Goddess.
One such fan tried out his luck by offering $400 to little miss Bliss to get a date with her. The response from Bliss will make you love her even more.
Alexa Bliss has a super cute response for the fan
Alexa Bliss was very polite in her response. She was sorry that she couldn't fulfill the request as she's already seeing someone.
"Hi Antonio. First, I just wanted to say, thank you so much for your message. That was so sweet of you to write to me. I'm extremely flattered with your request, but unfortunately, I am seeing someone. But, I know there is someone out there for you. I know it's a little hard right now with everything going out with COVID and having to stay inside, so I hope you're staying inside, staying healthy, and happy, but I know once everything clears up, you've got to get out there. You know, just get out there, meet someone, and someone will show you what it means to be loved. Someone will show you that you deserve all the happiness in the world and be treated in the best way possible and I know that there is someone out there for you. Just got to keep looking. Just like Dory says, 'just keep swimming'. Bye Antonio."
Someone seems to have paid Alexa Bliss $400 on Cameo to ask her out, which she said no to in the kindest way possible. pic.twitter.com/Gz7ySCSBTe

— Ryan Satin (@ryansatin) July 29, 2020
For those who don't know, Alexa Bliss is dating musician Ryan Cabrera. As sad as that is for her legion of admirers, as Bliss said, there's someone waiting out there for everyone. Sadly, Bliss is not the one waiting for you.
SOURCE: Ryan Satin Twitter