WWE Superstar Bayley Picks AJ Lee over CM Punk for a Dream Wrestling Match
Published 06/25/2021, 2:55 AM EDT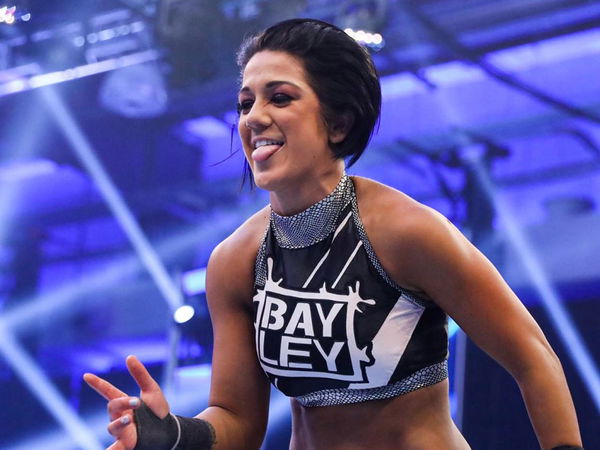 ---
---
It's common for fans to ask questions to WWE Superstars. However, sometimes, it's other wrestlers who ask questions to WWE Superstars. This is the story about a social media exchange between Bayley and CM Punk.
ADVERTISEMENT
Article continues below this ad
Bayley posted on Twitter during a layover, urging fans to ask her questions. A response came from CM Punk, wanting to know who Bayley would choose to wrestle out of everyone living at Punk's house.
Before knowing what The Role Model said, it's important to note AJ Lee (retired WWE Superstar) is the wife of Punk.
ADVERTISEMENT
Article continues below this ad
As per Bayley, she would wrestle AJ Lee. She added that whoever wins gets to take Punk and Lee's dog, Larry, on a walk!
Even though it will not become a real match, at least not anytime soon, it's a tad bit funny that Bayley chose AJ Lee over CM Punk.
Why did AJ Lee retire from WWE?
Lee had married Punk while she was working with the company. Unfortunately, Punk's release papers arrived the day they got married.
Following that, it was an awkward situation for her to work at the company. Especially, when the company was suing her husband. It was inevitable she would retire from WWE as Punk's WWE release wasn't done under ideal circumstances.
Nevertheless, AJ Lee was a key element in moving forward the WWE Women's Division. She was a multi-time champion at the company and was on her way to becoming a pillar for the division.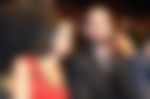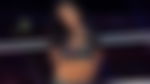 Bayley is feuding with the SmackDown Women's Champion
While her match with AJ Lee will have to wait, currently, she is focusing on Bianca Belair, the SmackDown Women's Champion.
She set her eyes on the champion following WrestleMania 37 where Belair took over the championship from Sasha Banks.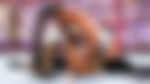 ADVERTISEMENT
Article continues below this ad
The Role Model and The EST of WWE battled at WrestleMania Backlash where Belair came out victorious. The duo faced off at Hell in a Cell too, and even at that PPV, Belair retained her title.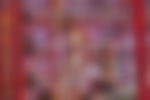 With Sasha Banks is not back yet, WWE may continue the feud between Bayley and Belair. However, there should be a rematch between Bianca Belair and Sasha Banks considering Banks was the champion prior to The EST.
ADVERTISEMENT
Article continues below this ad