WWE Superstar Cesaro Gave Rusev a Black Eye Before his Wedding
Published 08/10/2020, 7:45 AM EDT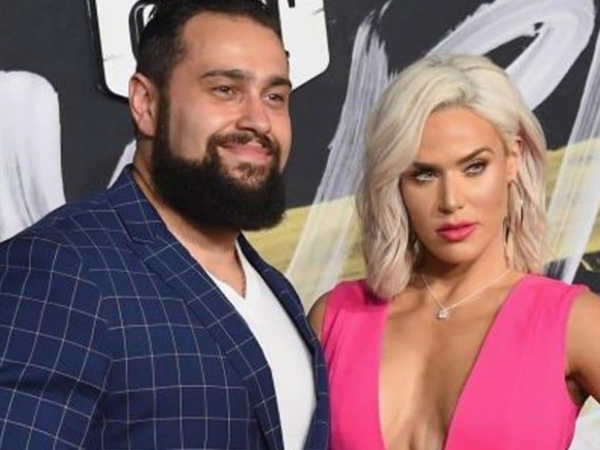 ---
---
Nobody wants their wedding pictures ruined. Unfortunately, there are times when that is exactly what happens, and that's a permanent scar. This is what Rusev and Lana have to constantly go through when they look through their Bulgaria pictures features Rusev's black eye.
ADVERTISEMENT
Article continues below this ad
During an episode of ToBeMiroTV, Rusev reveals how Cesaro gave him a black eye, in front of Lana!
It was during a live event that Cesaro wanted to do a step over victory roll.
ADVERTISEMENT
Article continues below this ad
Even at that point, the two of them were doing the gimmick and were fighting. It was between this when Cesaro tries the step over victory roll from Rusev's shoulder.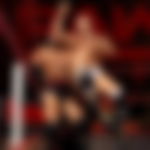 Rusev reveals Cesaro giving him a black eye
It was from this point onwards that the mishap commenced. While the first step was perfect, during the second step, Rusev's eye takes the hit of Cesaro's knee.
"There was one spot, he wanted to do a step over victory roll. Again, we're just talking in there. We're fighting, whatever gimmick. He comes in and he steps and he steps on, you know I'm on one knee, so he steps one foot down. With the second one I think he's supposed to step on my foot here [Rusev's thighs] and then he can come up. So when he steps in here, with the other foot he's going in, his knee gets me right in my eye."
According to Rusev, he immediately knew what had gone wrong. He takes a look at Lana who was quite shocked with the instant swelling of his eye.
"I felt it right away. As soon as he went up we went for the victory roll. One, two, big kick and I just knew it right away. I just sit up, look at CJ [Lana]. First of all, he's pinning me and I'm like 'Why Tony? Why?'. He's like 'what are you talking about?'. I look at CJ 'look what he did to my eye' and CJ just looks at me like 'oh my' cause it just swelled up instantly."
ADVERTISEMENT
Article continues below this ad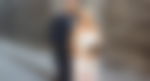 Of course, Lana, the to-be-bride, was extremely upset the whole time. The duo were due for their wedding pictures a week from then. As a result, she kept giving Cesaro the biggest stink eye henceforth.
According to Rusev, he will forever remember Cesaro for the black eye. Rusev reveals how he's standing in all wedding pictures in a nice suit with his long hair, and then just a big black eye. Quite a memory to hold from ones own wedding pictures!
ADVERTISEMENT
Article continues below this ad
Read Next: WWE Hall Of Famer Booker T makes a Shocking Confession
Source: ToBeMiroTV