WWE Superstar Claims Wrestling Goldberg is Like a Near Death Experience
Published 10/25/2021, 7:19 AM EDT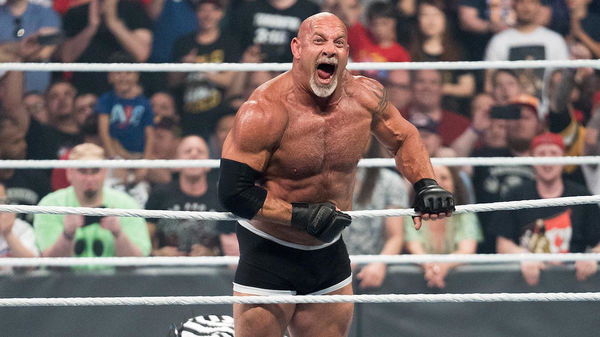 ---
---
Goldberg is one of WWE's most iconic Superstars. His record for defeating Brock Lesnar in 86 seconds is insane. He is a two-time WWE Universal Champion.
ADVERTISEMENT
Article continues below this ad
In an interview discussing Ziggler's clash with Goldberg at SummerSlam 2019, Dolph Ziggler mentioned Goldberg. Ziggler is one of the few WWE Superstars that has been with the company for the whole of his career. Ziggler is a former WWE Champion, U.S Champion, Intercontinental Champion, and Mr. Money in the Bank.
ADVERTISEMENT
Article continues below this ad
Goldberg made his WWE debut in 2003. In WWE, he had numerous conflicts that he constantly managed by defeating them with his iconic wrestling style. Also, he had an insane winning record until Kevin Nash and Scott Hall ended his winning streak.
Fighting Goldberg made Ziggler think more
Dolph Ziggler had battled in several WWE bouts. He is currently one of the roster's experienced superstars. With exceptional matches, his WWE experience had taught him the intricacies of wrestling. His finest bout of all time was with Team Authority in 2014, when he paired with Team Cena.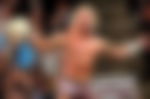 During an interview, Ziggler talked about his relations with the company, his interest in standup comedy, and how he felt about wrestling. He said, "I don't know. I have so many different interests and when I find one, I want to — I need 10 more years of doing this before I'm good-good… You got to get better. So I do the political stuff, I read nonstop."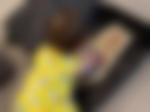 "I do all these different things hoping that one day, I can go do FOX News, maybe have a late-night talk show on the internet, maybe go do stand-up comedy, maybe have a podcast where one of these guys will tell jokes, talk about wrestling, but then we go to a stand-up tour and I just want to keep [being a] modern-day renaissance man, that just makes you a good person, I think, you're doing the most that you can because you don't know if you'll die tomorrow, or not."
ADVERTISEMENT
Article continues below this ad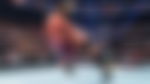 Later, he was asked how he felt about dying in the wrestling ring at any moment. He stated that he had never thought about it more often but battling against Goldberg had him think about it. He said, "A lot of times you don't [think about dying in the ring] but maybe if you're in there with Goldberg, you think about it a lot more." Goldberg has defeated Dolph Ziggler at SummerSlam 2019.
The feud continues at Crown Jewel
ADVERTISEMENT
Article continues below this ad
Now, Goldberg will take on Bobby Lashley at Crown Jewel on 21st October 2021. The feud between them will continue at Crown Jewel. Will Goldberg overcome Bobby Lashley and defeat him? Tell us your opinion in the comments.
Watch this story: Edge Shares a Wonderful Message Before Seth Rollins Clash Inside Hell in a Cell