WWE Superstar Jeff Hardy Arrested For Alleged Hit And Run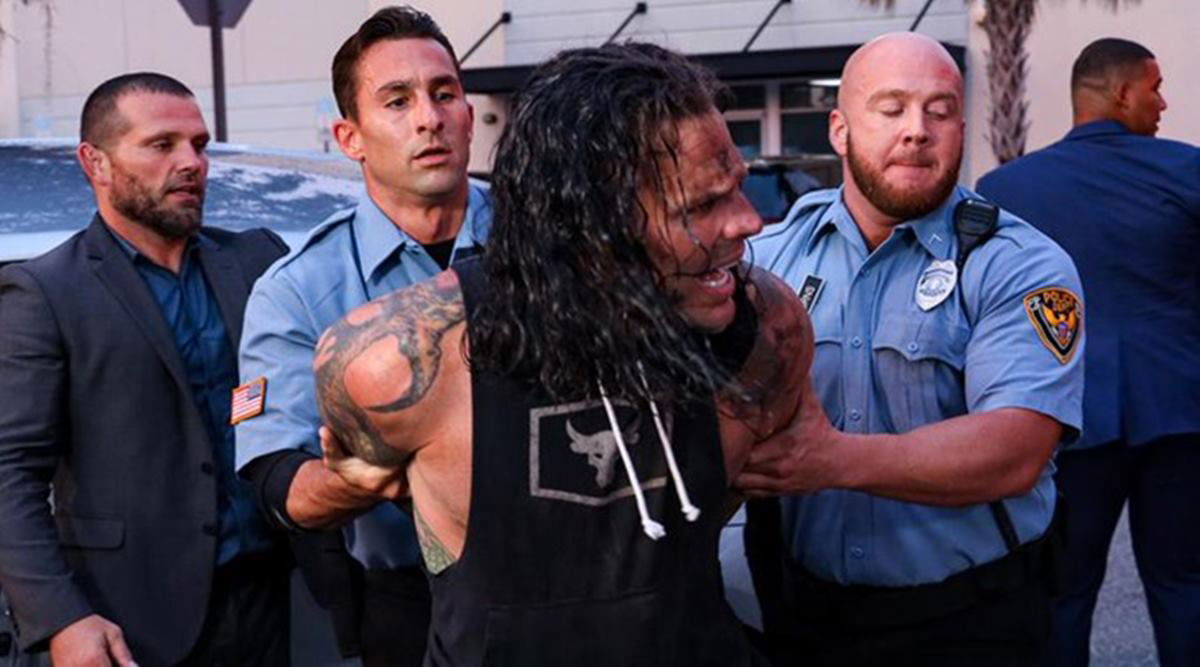 WWE has a history of using real-life incidents to enhance its storylines and TV product. Sometimes it brings an interest in the storyline but sometimes it just seems distasteful. WWE Superstar Jeff Hardy, most recently, has borne the brunt of the same.
The latest episode of Friday Night SmackDown, WWE used Hardy and his history of substance abuse to open the show up and it brought intrigue and distaste at the same time.
The show started with Renee Young appearing on a crime scene. Jeff Hardy's car was found slammed into Elias'. The Charismatic Enigma was found inebriated, and police officers on the scene arrested him for a potential hit-and-run.
WWE had a good idea with the segment in terms of the storyline. They got Elias out of the tournament so that they could run an episode-long storyline on who would face AJ at the semi-finals which would make the fans want to stick around.
Many felt that the company crossed a line by using Jeff in that way. He is a respected performer and it is unethical to degrade his dark past.
They realized this as he returned towards the end of the show. He distracted Sheamus which cost him the match. After that, he attacked the Celtic Warrior with the aggression that was reminiscent of the Willow character.
Jeff Hardy and his storyline plans
It is safe to assume that WWE would reveal the real man behind the car incident. You can bet they would have the Mystery Hacker do it. You can also bet that the attacker was famous.
The Celtic Warrior has been calling Hardy out as a junkie and the WWE justify Sheamus crashing Elias as a way to get into the Intercontinental Championship Tournament.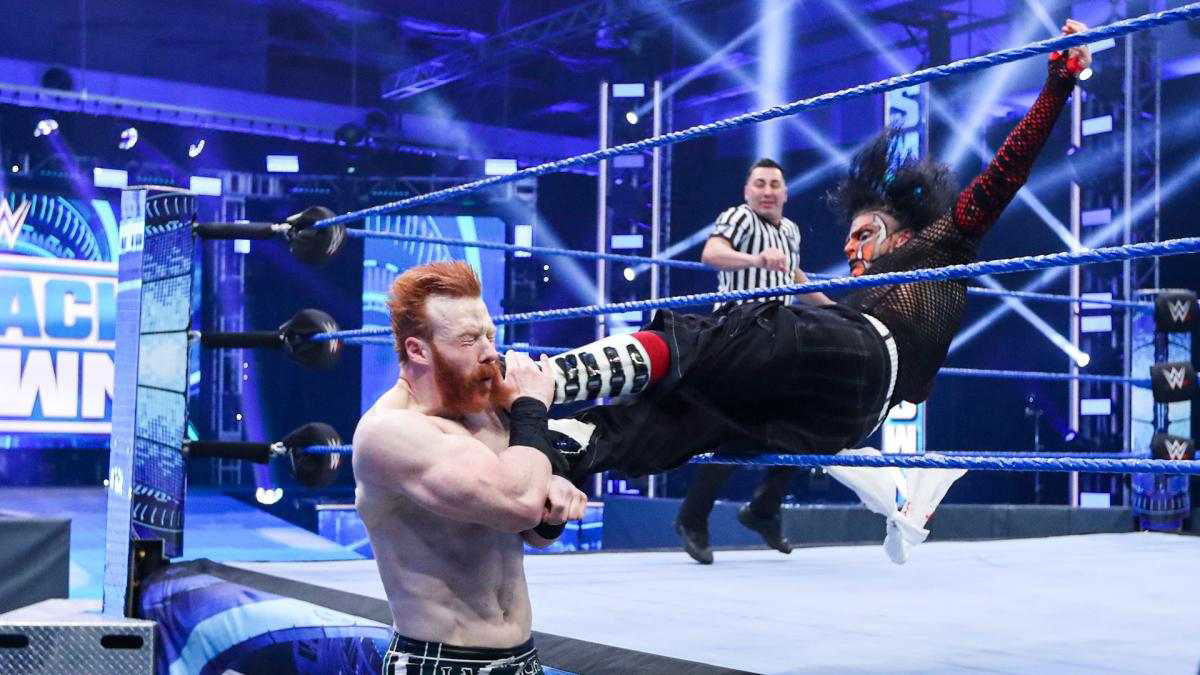 Jeff would most likely fight Sheamus at the Backlash pay-per-view. WWE needs to have a stacked card and giving Hardy and Sheamus a 15-minute match would be a treat for the fans considering the incredible chemistry they share.
There is a high probability that WWE wouldn't do that. Jeff's segment did nothing for the ratings as they remained flat at 2.04 million. This might lead to the company squashing this rivalry which could result in the Hardy vs Sheamus match being a 5-minute bummer.
The fans can only be patient and wait for the next episode of SmackDown to know about the plans that the company has for Jeff Hardy and the Celtic Warrior.