WWE Teases a Dream Match Between Shawn Michaels and Adam Cole on NXT
Published 03/25/2021, 9:20 AM EDT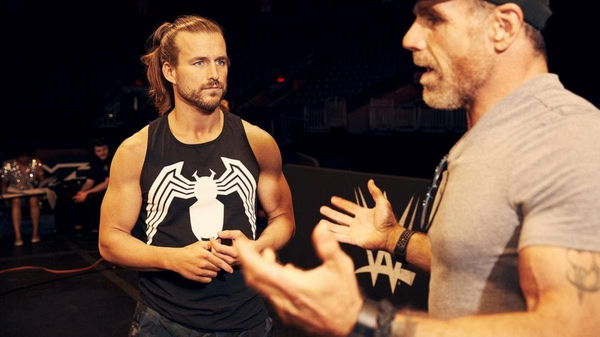 ---
---
At WrestleMania 26, Undertaker burnt Shawn Michaels' career to the ground. It was the perfect end to a near-perfect career, but HBK had to ruin it.
ADVERTISEMENT
Article continues below this ad
He came out of retirement in 2018 and to the utter dismay of fans, delivered a horrid performance against the Brothers of Destruction. However, if there's one match we want HBK to return for, it's the one WWE teased on last night's NXT.
Adam Cole vs Shawn Michaels?
ADVERTISEMENT
Article continues below this ad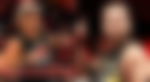 Shawn Michaels returned to NXT during the segment involving the two Cruiserweight Champions. Jordan Devlin returned to the States with the original Cruiserweight title. While he was away in the UK, Santos Escobar became the Cruiserweight Champion, but Devlin did not vacate his title.
Escobar will face Devlin at Takeover: Stand and Deliver to determine the undisputed NXT Cruiserweight Champion. But Shawn Michaels had another idea.
HBK walked to the ring and pulled out a ladder. He then slid the ladder into the ring and between Devlin and Escobar, hinting at his own WrestleMania match against Razor Ramon for the undisputed Intercontinental Championship.
What got fans more excited was a confrontation between HBK and Adam Cole backstage. The two stars stared daggers at each other before heading in opposite directions. Adam Cole vs Shawn Michaels would've been an intergenerational battle for the ages, but we aren't lucky enough to witness it.
Superkick vs Superkick; Icon vs Icon; defiant leader of a faction vs former defiant leader of a faction. Had HBK not come out of retirement in 2018 for the horrible match in Saudi Arabia, a clash with Adam Cole would've been absolutely outstanding, 'bay, bay'.
How similar are Cole and HBK?
Although both men have very contrasting career trajectories, Shawn Michaels and Adam Cole are very similar professional wrestlers. From their attitude to their movesets, both wrestlers have a lot in common. Cole even considers HBK to be his inspiration and the reason he entered the business.
On WWE's The Bump, HBK praised the longest reigning NXT Champion.
ADVERTISEMENT
Article continues below this ad
"He's unbelievably talented, he's charismatic. And so yes, I do, I certainly see the comparisons. I'm always flattered by that, Adam is an absolutely fabulous dude. He has carried the banner of NXT in a way that is going to be tough to match."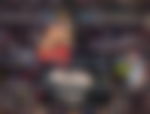 Despite the praise, Cole and Michaels have had their issues in the past. In 2017, HBK refereed an NXT Title match between Cole and Drew McIntyre.
ADVERTISEMENT
Article continues below this ad
During the match, Cole mistakenly super-kicked Michaels in the face, preventing him from making the count. After the match ended and Cole got into HBK's face, he received a Sweet Chin Music from the master of the superkick.