WWE Told They Should Debut Rising Female Superstar as Vince McMahon's Daughter in Wild Angle
Published 03/14/2022, 1:30 PM EDT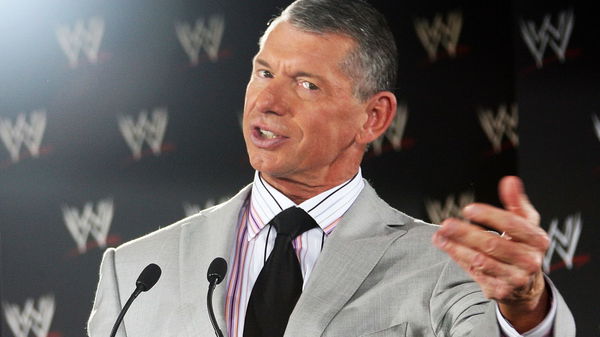 The WWE NXT superstar Tiffany Stratton in December 2021 made her long-awaited debut. After several vignettes dropped by the brand, they portrayed her character as a rich, spoiled "daddy's girl" angle. The WWE launched her character very similar to the characters we see in Hollywood movies. Tiffany Stratton's gimmick has been enhanced to showcase her rich father's solid wealth and financial backing.
ADVERTISEMENT
Article continues below this ad
Before debuting on the NXT 2.0, Tiffany appeared on 205 Live, where she defeated fellow developmental prospect, Amari Miller.
ADVERTISEMENT
Article continues below this ad
However, when Tiffany made her debut on the NXT TV as "daddy's girl," many fans had a twisted suggestion for the WWE. Fans recommended WWE creative that Tiffany Stratton should have been introduced as Vince McMahon's daughter.
What do the plans by the WWE fans for Vince McMahon and Tiffany sound like?
The WWE Universe seemed to love the NXT Superstar in rich girl gimmick, with a gymnastics background. Fans expressed that Tiffany Stratton should demand her opponents voluntarily be pinned by her. However, if the competitor doesn't listen to her, she threatens the "daddy will fire you" segment.
Tiffany Stratton really needs to debut as Vince McMahon's daughter – she demands her opponents to voluntarily get pinned or else "daddy will fire you". She gets the title like that, and her downfall comes when Vince takes a DNA test and finds out she isn't his daughter. pic.twitter.com/YgI11NgIEy

— Mandy Rose's Social Activist. (@KABUKIBARBIE) March 12, 2022
The fans were hoping for an angle where Tiffany being Vince McMahon's daughter, would win the NXT Women's Championship.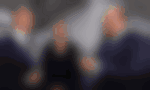 But this is not where the fans stopped; they wanted to see drama at the NXT arena. As a result, fans also suggested Tiffany's downfall when Mr. McMahon takes a DNA test of her and finds out she isn't the daughter.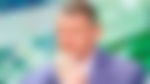 The WWE owner Vince McMahon could have played a perfect role that fit in as Tiffany Stratton's father. In addition, Mr. McMahon portraying himself as the wealthy father that would do anything for her daughter would have been amazing.
The company's current plans for the rising NXT Star Tiffany Stratton!
There are very few instances where the crowd has suggestions for the WWE creative. However, the company scrapped the plans before even starting Vince McMahon's and Tiffany Stratton's father-daughter relationship.
The reports by Bryan Alvarez of Wrestling Observer Live stated that the WWE Universe immensely criticized the "daddy's girl" angle. Even though Tiffany Stratton's proposed gimmick was slacked, fans still have high expectations from her. 
ADVERTISEMENT
Article continues below this ad
In the previous edition of WWE NXT 2.0, Tiffany lost to Fallon Henley. Throughout the match, she had the upper hand, but the Japanese female wrestler Sarray came in from ringside. The referee was distracted, and Sarray hit Stratton with a huge kick, taking her out.
ADVERTISEMENT
Article continues below this ad
In the aftermath of last week's NXT loss, Tiffany Stratton took to Twitter and warned the Japanese star. Now, the WWE newcomer will bounce back at Sarray on the upcoming NXT 2.0 episode.
Watch this story:- Top WWE & AEW news of the Week