"WWE Women Deserve Better": RAW's 30th Anniversary Show Leads to an 'Embarrassing' Conclusion as Fans Fume in Anger
Published 01/24/2023, 9:00 AM EST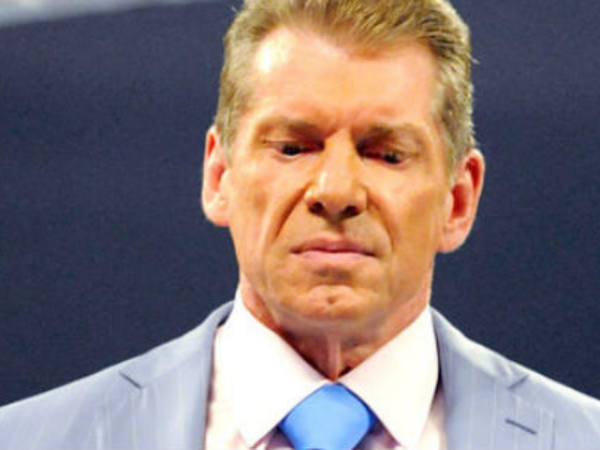 This week, WWE Universe celebrated the 30th anniversary of Raw. Several matches and different segments were booked to celebrate the occasion. However, WWE faced huge criticism as the company didn't invite any female legends. And, they also cut the steel cage match between Becky Lynch and Bayley. This made fans angry and they started to tweet #WWEWomenDiserveBetter. Fans and even former female wrestlers are coming forward to show their anger. Here are some of the Tweets by fans.
ADVERTISEMENT
Article continues below this ad
This user is disappointed as there were no female legends on the red brand
ADVERTISEMENT
Article continues below this ad
This user is upset as the company doesn't represent female superstars like the male ones
Honestly it's kind of disheartening because I enjoyed watching the women's matches as much as the men's and to see them barely get represented did not sit right with me

— Beau (@GreaseManBeau) January 24, 2023
According to this user, the company isn't giving the female wrestlers investing stories and enough chance to grow.
with the lack of opportunities and barely any invested storylines, these women still deliver EACH WEEK and they deserve so much more then what they get!!

give them more time, proper storylines, more women on tv, long matches on tv + more👏🏾 #WWEWomenDeserveBetter pic.twitter.com/vmVYlfybIW

— 𝗮 (@selarination) January 24, 2023
This user is upset as WWE is wasting many incredibly talented female superstars.
After all these years of Revolution, I've never been that frustrated.

You have an amazing group of talent ready to go but don't do shit with them.

More than that. You advertise them once in every 6 months. And half of the time, it's cancelled. #WWEWomenDeserveBetter pic.twitter.com/2otOiIHCtR

— QOW | Queens of Wrestling (@QOWrestlin) January 24, 2023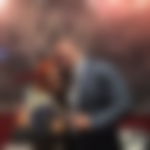 The history of Women's evolution in WWE 
Even though WWE is one of the most successful professional wrestling companies. Still, it took ages for the women's division to get two segments on TV. WWE Universe came across the women's division in the 1980s. And, in the 1990s, the company introduced the term "Diva" for female wrestlers. With the arrival of the 2000s women started to do high-risk moves like moonsaults. However, still they were mostly booked as S*xualized valets.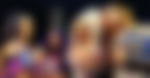 ADVERTISEMENT
Article continues below this ad
But, things started to mend a little during the "Ruthless Aggression Era". Trish Stratus, Molly Holly, Victoria, and Lita carried the women's division and WWE started to hire more female talents. In 2013, Renee Young became the first woman to be an on-air commentator.  
At WrestleMania 32, WWE finally got rid of the term "Diva". And, started to refer the female wrestlers as superstars just like male ones. The company even introduced the women's championship. This happened after WWE faced severe criticism as they mostly portrayed female wrestlers as s*x appeal. 
And, in WrestleMania 35, WWE featured a women's match as the main event for the first time in the history of the company.
ADVERTISEMENT
Article continues below this ad
It took 35 WrestleMania pay-per-views for WWE to book female superstars in the main event. Not only the female wrestlers but even the co-CEO Stephanie McMahon used to get humiliating storylines. In 2015 #GiveDivasAChance trended on Twitter after a heavily criticized 30-second match between The Bella Twins and the team of Paige and Emma. It brought the Divas Revolution to the company. And now,  fans are tweeting with #WWEWomenDeseveBetter. Will it bring another revolution in WWE women's division?
Watch Story:- 5 pro-wrestlers who passed away after or during matches
Edited By: Debmallya Chakraborty