D-Generation X Member Teases WWE Return at Royal Rumble 2022
Published 12/30/2021, 8:00 AM EST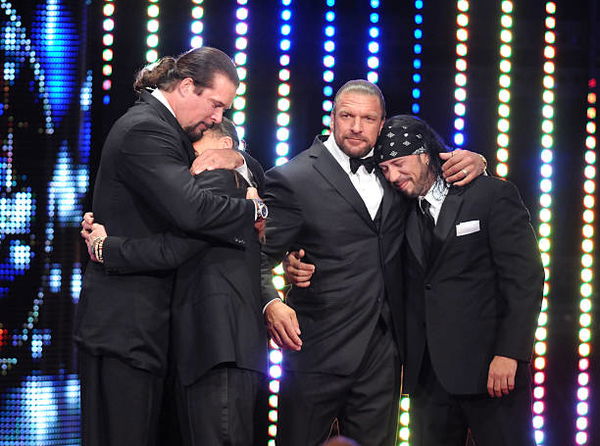 ---
---
D-Generation X is one of the greatest wrestling stables of all time in WWE. Even though most of the members retired, we hope to see a reunion soon in the future. But it looks like X-Pac is not done with wrestling yet.
ADVERTISEMENT
Article continues below this ad
Sean Waltman, a.k.a X-Pac, had retired back in 2019 due to Hepatitis C and a torn ACL which hadn't been fixed since 2008. He then had surgery and went through rehab.
After healing, he has expressed an interest in returning to the ring soon.
ADVERTISEMENT
Article continues below this ad
Sean recently appeared on WWE's The Bump and revealed that he'd gotten the green light to return to the ring. Kayla Braxton asked him how his year had been, and he shared the good news.
"It's going great. My surgeon gave me the go-ahead. I just got the green light to get back in the ring." Waltman said. He was also asked if he had any resolutions for 2022. He said, "I'm just going to get into better and better shape. I'll be ring ready at the beginning of next year and in case my phone rings…"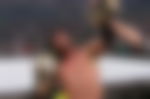 The last time Sean wrestled in WWE was in 2002, but he has worked with other companies. He has been making spontaneous returns in WWE since 2011.
He has also been inducted to the WWE Hall of Fame twice consecutively, in 2019 and 2020. X-Pac is the only superstar in history to have been inducted twice back to back.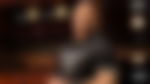 WWE superstars are ready to fight X-Pac
WWE posted about X-Pac's future return on Twitter and asked which superstar wants a match with him. Corey Graves responded to the challenge and seemed ready for it.
Unfortunately, Graves cannot wrestle due to existing injuries right now, but who knows what the future hold?
Former NXT North American champion, Ricochet, also expressed his interest in fighting Waltman. He said, "Bring it on, @TheRealXPac."
WWE superstars are ready for X-Pac, and so is the two-time WWE Hall of Famer!
However, some wrestlers outside the company also want a piece of the legend. Zack Ryder or Matt Cardona commented on X-Pac's return. Needless to say, Matt did not have nice things to say.
He tweeted, "Omg, stop. Enough Attitude Era shit. Nobody wants to see @TheRealXPac in the ring…unless it's a mint 1-2-3 Hasbro figure inside a mint Hasbro King of the Ring ring."
ADVERTISEMENT
Article continues below this ad
X-Pac replied to him with a GIF of himself and said, "How would you like a mint one of these?"
ADVERTISEMENT
Article continues below this ad
Not even a day after him announcing his return, people are already chomping at the bit for the opportunity to fight Waltman. Maybe a return at the 2022 Royal Rumble, perhaps?