"You Been Hanging Out With Snoop Dogg Again?": WWE Veteran Questions Matt Riddle's Sobriety
Published 06/21/2022, 8:00 AM EDT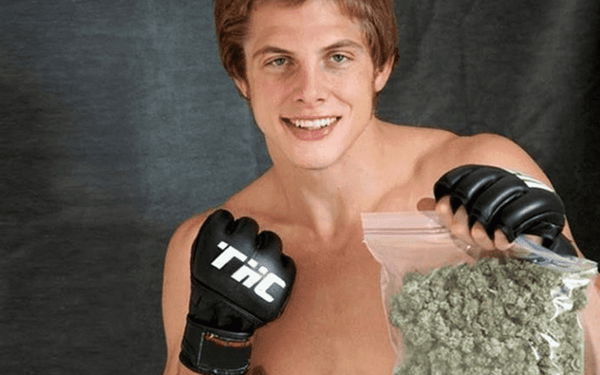 WWE is a reputed company and sells a family-friendly television program. They have taken not only profanity and blood out of TV for years, but any mention of drugs and substances of that caliber. This led to the older wrestling fans naming this era of WWE the 'PG Era', meaning that they focus on children and families. But the tides are turning if Matt Riddle and MVP have something to say.
ADVERTISEMENT
Article continues below this ad
While being a disappointment for hardcore fans who grew up in the Ruthless Aggression or Attitude Era dominated by blood and profanity. So it comes as a shock that now WWE TV has become lenient with things relating to marijuana in recent years.
ADVERTISEMENT
Article continues below this ad
Matt Riddle and MVP segment on Raw
In a recent promo including Matt Riddle and MVP, the veteran came out saying, "Riddle, you've been hanging out with Snoop Dogg again? Oh, I know you've been hanging out with Wiz Khalifa and Smoke DZA, right?"
"Because they're the only kinda guys who have that top shelf stash that could have you so divorced from reality."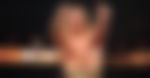 To which Riddle replied, "Touche, but I got a message for you and your giant. I'm gonna get high when I raise my hand high in the air after I beat you with the three most destructive letters in all of sports entertainment, RKBro."
History of Randy Orton with Snoop Dogg and Marijuana
ADVERTISEMENT
Article continues below this ad
It is no surprise that WWE Superstars smoke marijuana as it helps numb the pain from matches. One such wrestler, RVD, was an avid user of the drug as he attempted career-threatening stunts regularly. Another former WWE Champion, Ric Flair, has started to sell the product himself alongside his best friend, Mike Tyson.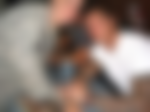 Coincidentally, Riddle's bro, Randy Orton, revealed recently that he smoked weed with Snoop DO double G just before his match against John Cena and Triple H at WrestleMania 24. And one of the reasons that RK Bro has combined so well together might be the substance itself. As in regular TV, both have alluded to the product and brands related to it multiple times.
ADVERTISEMENT
Article continues below this ad
WATCH THIS STORY: Seth Rollins to Becky Lynch: WWE Superstars Who Created Hilarious Moments in 2021
Once bringing it in the quiz segment with Alpha Academy and another in their Raw Tag Team Championship title celebration victory. These two are so in line with each other and we have their smooth chemistry to thank. Tell us about your favorite RK Bro moment in the comments below.