"You Can't Beat Me" – Bobby Lashley Sends a Message to Drew McIntyre After WrestleMania Backlash
Published 05/16/2021, 10:18 PM EDT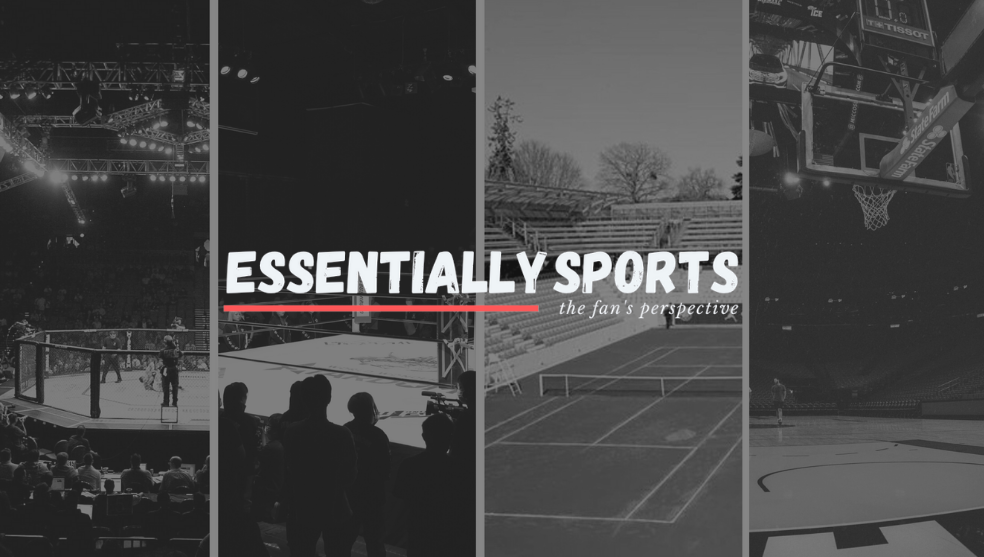 ---
---
A post-match message to the opponents makes the victory so much better. At least, this is what WWE Champion Bobby Lashley believes, and that's what he did.
ADVERTISEMENT
Article continues below this ad
After his victory at WrestleMania Backlash against Drew McIntyre and Braun Strowman, Lashley sent a message to McIntyre by referring to a particular moment from the match.
During the match, McIntyre shoved 'The Almighty' inside the electricity boards and sparks went flying. However, Lashley survived that brutal blow and recovered quickly, eventually winning the match.
ADVERTISEMENT
Article continues below this ad
In his message to 'The Scottish Warrior', Lashley claimed it's time McIntyre gives up trying to defeat him. Regardless of what he does, even if it's shoving him inside electricity boards, McIntyre cannot defeat him. He connected the electricity board survival to his entrance.
Coming to the overall match, it was great. Fans thoroughly enjoyed the performances that the three Superstars put up.
Some moments left fans in disbelief, such as Drew McIntyre delivering the Michinoku Driver to Braun Strowman or Braun Strowman taking down both McIntyre and Lashley ringside.
The match ended with Lashley throwing McIntyre from the ring and then delivering a spear to 'The Monster Among Men' for the win.
How will Drew McIntyre continue to chase Bobby Lashley?
It's clear WWE wants 'The Almighty Reign' to continue. However, neither McIntyre nor Strowman are Superstars who are willing to give up on pursuing the championship title.
WrestleMania Backlash was Drew McIntyre's rematch from WrestleMania 37 against Bobby Lashley for the WWE Championship title. Braun Strowman is yet to receive a second chance at securing the title. It's possible WWE will soon have a title match between Lashley and Strowman.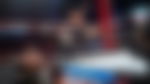 ADVERTISEMENT
Article continues below this ad
Now, WWE might remove Drew McIntyre from the championship angle and put him in a completely different storyline. This will be a fresh change of pace, and it'll keep McIntyre's character from becoming dull on Monday Night Raw. Considering he was the WWE Champion for quite some time, and he fought Lashley twice for the title and lost, the company could work on a new feud for him.
A primary reason WWE won't remove Drew McIntyre from this storyline immediately is because they don't have a suitable Superstar on the Raw roster to book him against. To work around this, WWE can put him in a tag team and create a second unlikely duo such as Randy Orton and Matt Riddle, and make him pave the path towards the WWE Raw Tag Team titles.
Do you think Drew McIntyre should work in a tag team for a while before returning to singles matches? Let us know in the comments below.
ADVERTISEMENT
Article continues below this ad