"You Did It Again": 54-Year-Old WWE Hall of Famer Once Recalled How Vince McMahon Was Displeased With His Particular Trait
Published 01/20/2023, 1:30 PM EST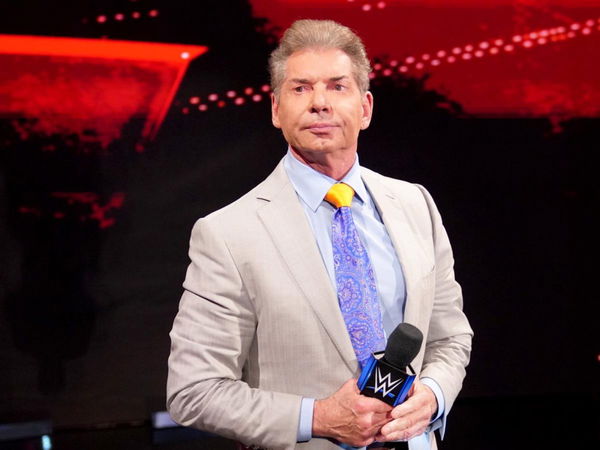 There are several rules Vince McMahon made in WWE while he sat in the gorilla position. Everyone knows about those rules and all the superstars followed the same, even though those were the unsaid ones. However, Mr. McMahon also told many stars to change their habits, which would be great for their gimmicks as per the WWE boss. Recently, a WWE legend shared how the executive chairman of WWE hated one of his habits in the ring.
ADVERTISEMENT
Article continues below this ad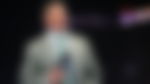 On a recent episode of The Kurt Angle Show, the Olympic gold medalist recalled McMahon not liking him talking loud in the ring. Moreover, Vinne-Mac also told him to stop doing the same many times.
ADVERTISEMENT
Article continues below this ad
The Wrestling Machine said, "I had a bad habit of talking too loudly. Vince McMahon – I come back and Vince McMahon would be like, 'You did it again. You have to stop talking so loud, the fans can hear you.'" (H/T Ringside News)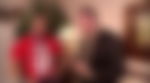 In his defense, Angle claimed there is no other way to have good communication in the ring. The WWE stars need to make sure they listen to the next cue during the match or else the stars are "double screwed".
Kurt Angle says shouting in the ring is necessary
Professional wrestlers often communicate in the ring with each other to have a good match. Therefore, Angle used to do the often which McMahon was not a fan of, but he had a different opinion over the same.
The American Hero said, "I feel that even talking at a certain level, even if the fans can hear it, it's okay, because you know what, when you are in wrestling you are going to talk sh*t anyway. They just don't really know what you are actually saying."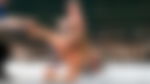 It seems even though Mr.McMahon told him to stop talking in the ring Angle continued it sometimes irrespective of whether the fans heard it or not.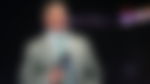 Kurt Angle once recalled a story of Vince McMahon that includes Hulk Hogan
ADVERTISEMENT
Article continues below this ad
In 2002 Kurt Angle defeated The Hulkster at King of the Ring. This was the one rare moment when Hogan tapped out. But Mr. McMahon had concerns telling Hogan about the finish of the match.
Hence, McMahon took Angle alongside himself while having a meeting with The Immortal One about the finish of the match. Moreover, the Wrestling Machine was entrusted with a duty that Hogan didn't try to reverse his decision.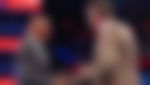 ADVERTISEMENT
Article continues below this ad
Both Angle and McMahon were nervous while pitching the idea to Hogan. However, the 2-time WWE Hall of Famer went with the decision and the match become a memorable one.
Watch this story: Every WWE Superstar Who Attacked Vince McMahon
Edited By: Debmallya Chakraborty