"You Don't Care About What Happens to Me" – Kevin Owens Gets Into an Intense Altercation With Paul Heyman After WWE SmackDown
Published 01/17/2021, 6:45 AM EST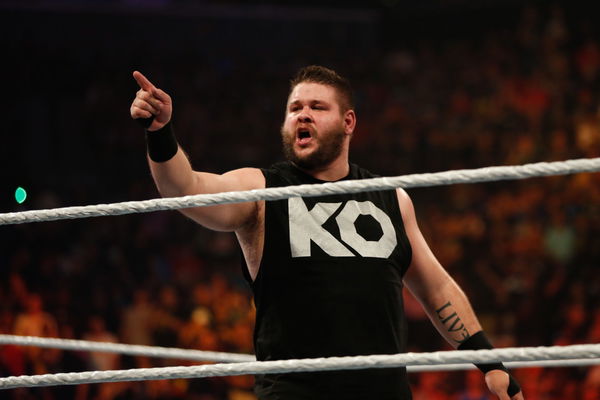 ---
---
Kevin Owens clearly doesn't like Roman Reigns. However, during his segment with Paul Heyman on Talking Smack, he revealed that he has a lot of respect for Reigns' advocate.
ADVERTISEMENT
Article continues below this ad
"I have been a Paul Heyman guy since 1998 when I discovered ECW. Just because you never worked for me, you know within those parameters the way you have for other people, you've helped me more than you know. And for that I will always be grateful."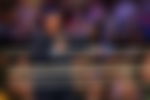 Does this sound true? Maybe it is, maybe it's not. However, this was just one part of Owens' heartfelt monologue. Juxtaposing his respect for Heyman with some truth bombs, Owens added that Heyman's words and actions do not add up.
ADVERTISEMENT
Article continues below this ad
"You're telling me you like me, you're worried about what's gonna happen to me at the Royal Rumble and you can't contain Roman's anger, I know it's about as sincere as you were every single time I would go to you these past four, five years to tell you 'hey I want to fight The Beast Incarnate'. And you would say 'I'll talk to him about him'. That never happened, just like you don't care about what happens to me at the Royal Rumble Paul."
What needs to be understood here is that Heyman is a business guy. He might care about other Superstars, but his top priority will always be his current client.
When it was Brock Lesnar, he pushed him to fame quickly. Now that he is working with Roman Reigns, no matter what happens, he will do nothing that upsets 'The Tribal Chief'.
Kevin Owens reveals his plan for next SmackDown
Everybody thought the feud between Roman Reigns and Kevin Owens ended when 'The Tribal Chief' handcuffed Owens to the cage during WWE SmackDown with the help of Jey Uso; furthermore, Adam Pearce was announced as his opponent for Royal Rumble 2021.
However, with a twist in the story, Pearce chose Owens as his replacement when an 'old knee injury' emerged out of the blue and prevented Pearce from participating. Therefore, Owens took to the mic to let Paul Heyman know exactly what he plans to do now that he has another chance to defeat the WWE Universal Champion.
"You know what? You say you like me and maybe you do. But I, I really like you, I do. Because of that I'm not going to make you the messenger again. I'll deliver the message to Roman Reigns myself, face to face, next Friday, on SmackDown."
ADVERTISEMENT
Article continues below this ad
There's no saying how this interaction/confrontation will go. If history is evidence, it will lead to a situation where Jey Uso attacks Owens on behalf of his cousin.
Soon after, Reigns interferes and stops the attack to let Owens know it's time to back off. Nevertheless, it's possible this feud will end at Royal Rumble 2021.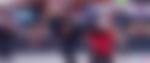 ADVERTISEMENT
Article continues below this ad
Do you think Kevin Owens stands a chance against Roman Reigns at Royal Rumble 2021? Let us know in the comments below.