"You Don't Have a Say in It"- WWE Legend Christian Gives an Update on His WWE Return
Published 05/19/2020, 5:53 PM EDT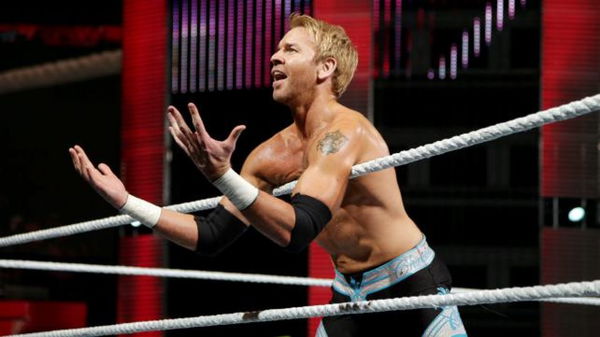 Former WWE Superstar Christian Cage recently sat down for a long interview and spoke about his exit. He also spoke about his life after WWE and how the whole process felt. Cage appeared on Corey Graves' podcast, and opened up about his whole process of getting through his retirement from pro-wrestling.
ADVERTISEMENT
Article continues below this ad
Christian forced to retire
Cage had been at his peak in 2014, with his fame and popularity going beyond anything he had achieved before. Till then, Christian had held a few championships in the WWE, and never failed to put on a show when he was called on. He had been forced into retirement due to persistent concussions, which put him at risk of severe injuries.
ADVERTISEMENT
Article continues below this ad
"You don't have a say in it. Medically, you're not cleared to compete, you're on a non-contact list, it's all these things. So it was a bit shocking, but also in a weird sense I was almost kind of expecting it when it happened." Christian said, speaking about why he had to put himself on the shelf instead of braving it out for a few more glorious years. 
Cage was one of the most durable performers in pro wrestling at that point in time. He had amassed an excellent resume since his debut in the late 90s, and was thriving till his retirement. But according to his own admission, his body had taken so much punishment over the years.
"You can have a chin made of granite and get hit a ton of times and nothing happens, but that one time you get a bad one, you're never quite the same." he said. 
ADVERTISEMENT
Article continues below this ad
No return like Daniel Bryan?
Christian also addressed the Daniel Bryan comparisons. Bryan had also been forced to leave the promotion suddenly due to his injuries. When asked about why he couldn't make a return like how Daniel did, Christian responded,
"People talk to me about Daniel Bryan coming back. And they said, 'if he can do it, maybe–' I said, well, first of all, we're in different situations. Daniel's what, probably 10 years younger than me? And so I was 40 years old when this happened, or about to turn 40. I wasn't 30. If I was 30 maybe I would have a different mindset about."
ADVERTISEMENT
Article continues below this ad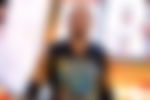 Cage has carved out a decent post-wrestling career for himself. He made few appearances in the WWE, and on Edge & Christian Show with his friend Edge, but says he has no plans to return to the WWE.