"You F**king Ruined It" – Renee Paquette Recalls Vince McMahon Yelling in Her Ear
Published 10/24/2021, 12:59 PM EDT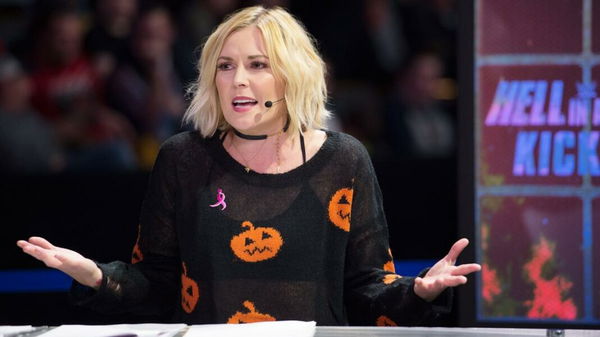 ---
---
Vince McMahon is a guy who will praise you and will also yell at you if he does not like your work. Many WWE superstars have agreed to this statement in the past. While he will show his caring nature to his staff, he will not think twice about yelling at them if he is not happy.
ADVERTISEMENT
Article continues below this ad
Former WWE commentator, presenter and interviewer, Renee Paquette, shared an experience of her when the WWE chairman yelled into her headset during her time in WWE. In an interview with Ariel Helwani, Renee talked about the incident when Vince McMahon yelled at her.
Renee confirmed Vince did so when she was doing a panel show with Tyson Fury during his stint in WWE. She
said
,
"And I was throwing to a package, 'blah, blah, blah, something, something, the Gypsy King, Tyson Fury, throw to package.' And he's in my ear and he goes, 'YOU F**KING RUINED IT!'"
ADVERTISEMENT
Article continues below this ad
Renee claimed Vince screamed at her because she did not refer to Tyson Fury as the lineal champion. But that was not the only time. Soon after that, Vince yelled at her once again. While Vince screamed at her, she was taking in the information as she was looking down at her notes or maybe looking at Samoa Joe. But Vince thought she was ignoring him.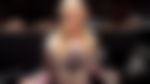 "But he thinks I'm ignoring him, so he yells at me again, 'DO YOU HEAR ME?! ACKNOWLEDGE THAT YOU HEAR ME!' And he wanted me to look into the camera and be like, 'yes sir, I hear you, I understand you. I apologize,'" Renee added.
The former WWE commentator claimed she did not even consider it as a mistake. She just didn't call Tyson Fury the lineal world champion. She even admitted that she did not know it was that necessary. This really got Renee demoralized as she was yelled at like that before her peers, and she just wanted to leave for home after that.
Watch This Story: Roman Reigns Puts Down Brock Lesnar, Becky Lynch Retains: Best Moments From WWE Crown Jewel 2021
Vince McMahon once gave impromptu instructions to Kurt Angle
Kurt Angle was a top star during his time in WWE. The WWE Hall of Famer wrestled with many top superstars and looked confident whenever he stepped into the ring. But, do you know why he got nervous during his debut at Survivor Series 1999.
ADVERTISEMENT
Article continues below this ad
It was because of Vince McMahon. In an episode of The Kurt Angle Show, the former WWE superstar revealed how the WWE chairman made him nervous.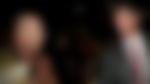 Kurt admitted Vince gave out impromptu instructions during the match. He said that Vince told the referee to tell Kurt to go out of the ring and let the audience know they do not boo an Olympic Gold medalist.
ADVERTISEMENT
Article continues below this ad
Later, the WWE legend admitted that this happened once in a while and was not the case always. But we can well understand that Vince McMahon will certainly make you do what he wants. The WWE superstars have just got to listen to him.