"You Have to Have Star Power"- Stephanie McMahon Reveals How WWE Works to Raise Ratings
Published 12/16/2020, 11:46 AM EST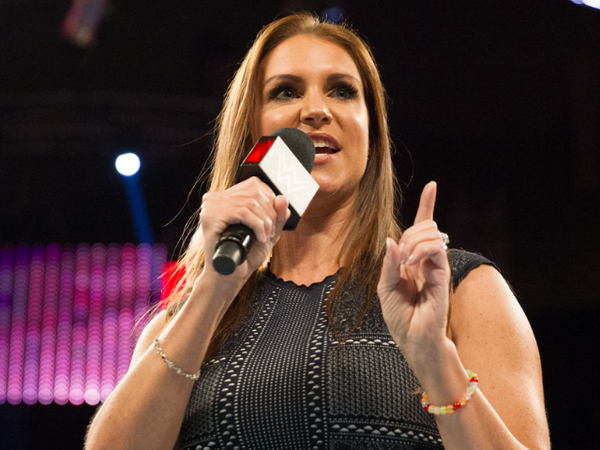 ---
---
Stephanie McMahon spoke to David Meltzer from The Playbook Podcast about how WWE works when it comes to Superstars.
ADVERTISEMENT
Article continues below this ad
As a brand, WWE has made a name for itself. However, this brand is run by the Superstars and their characters. Therefore, to be fair, the company has to build stories, personalities, and characteristics from scratch for every pro-wrestler who signs with them.
During her conversation, she revealed exactly what the company focuses on to ensure that it is creating top-quality content for the audience.
ADVERTISEMENT
Article continues below this ad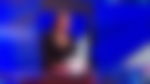 "One of the things that we understood early on is star power. It's about the attraction, it's about the draw. Whether it's a live event or you're trying to drive television ratings or social media engagement, you have to have star power.
"For us, we try to amplify the individual stars so we can create the biggest moats around them. They need to have individual voices."
Stephanie McMahon opens up about the impact of Superstars
Stephanie McMahon touched upon the impact social media is having on the brand as a whole. As far as she is concerned, while WWE might produce quality content, it is the Superstar that the audience wants to relate to.
The fans sitting in the audience or watching the show are not pro-wrestlers. Therefore, they look for a connection with the Superstar outside the ring. This is where the character's real-life comes into play.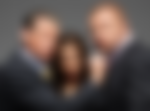 "Now, in the digital and social age, the audience wants to engage with these stars on a personal level. 'I know you play this particular character, but who are you in real life? Do you have pets? What do you like to eat?' People want to relate.
"At the end of the day, the audience might not relate to a brand, to the WWE or another league, but they might relate to a team or an individual star."
How does social media assist WWE and the Superstars?
She believes that WWE can capitalize on every trend if it is well-strategized. So, when the audience is trying to engage with the Superstars, this is when WWE can turn the tables to their favor.
"More and more, you're seeing that in the media space. Whether it's content creators on TikTok or Twitch, you see these consumers and people getting behind the content creators and influencers individually because they relate to them.
ADVERTISEMENT
Article continues below this ad
"It's different ways for every person. If you can create the opportunities for engagement, then the rising tide will raise all boats."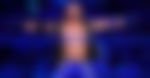 In fact, to protect the characters that WWE is spending its resources on, the company banned Superstars on third-party platforms. To the company, these characters are their owned assets. If Superstars use them externally, then they need to share the revenue too.
ADVERTISEMENT
Article continues below this ad