"You Need to Keep Your Eye on This Guy" – Mick Foley Texted Triple H About This Wrestler
Published 05/27/2021, 10:46 AM EDT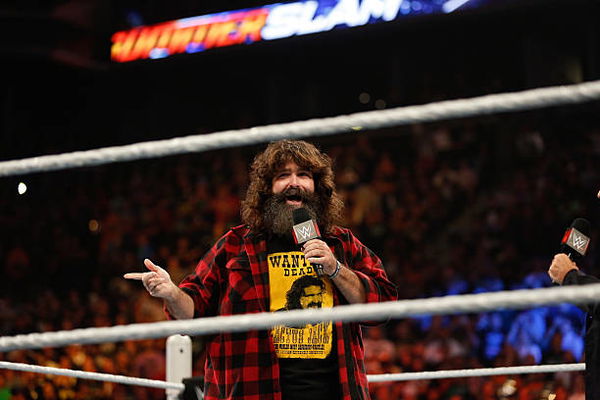 ---
---
Mick Foley is one of the most decorated and popular wrestlers in WWE. Needless to say, he wields considerable influence over the top brass of the company. His influence reflected when he once texted the executive vice president of WWE, Triple H, about a certain wrestler's talent.
ADVERTISEMENT
Article continues below this ad
The wrestler in question is none other than former WWE Champion, Drew McIntyre.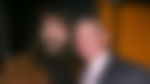 ADVERTISEMENT
Article continues below this ad
Mick Foley saw something in Drew McIntyre
In an episode of "My Mom's Basement with Robbie Fox", Mick Foley was invited over as a guest. During the interview, Foley was asked why he thought Drew McIntyre was better than 3MB (3 Man Band). Foley replied with a smile,
"Well, I didn't see more about Drew until he showed me more."
The WWE Hall of Famer was specifically talking about Insane Championship Wrestling in Scotland. Foley admitted that he didn't think Drew was ready for that huge push when he got it.
For Foley, three-man-band was really humorous and was a great lower-card act. Following McIntyre's release from WWE, Foley recalls the former reaching out to him and stating that he had something he'd like Foley to watch.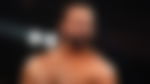 Foley reached out to Triple H
"The first thing I did was text Triple H and I don't text him very often. I don't badger them with much in the way of talent you know, unless something really catches my eye. I said [to Triple H] 'you need to keep your eye on this guy. He's almost like a different human being'. I guess he [Triple H] did keep his eye on him as he came back and just the progress he made was incredible," continued Foley.
'The Hardcore Legend' narrated that sometimes a person just needs that incentive, and there's that flip switching moment from which everything else changes. That moment for Drew was exactly it.
We are extremely glad that McIntyre reached out to Foley when he did or else the world of pro wrestling would have lost a real gem.
Impact of Triple H on WWE in recent times
Ever since 'The Scottish Psychopath' returned to WWE, he has had nothing but success. McIntyre is a fan favorite and people tune in to WWE just to watch him perform. This greatly pushes the ratings up, something WWE always wants. Triple H has greatly improved the quality of wrestlers and the company as a whole.
Before Triple H arrived on the scene, WWE's women's division was nowhere near the quality it is now. People didn't connect or had any interest in watching female wrestling. The changes that 'The Game' made has really enhanced the overall quality of the product. Triple H had to shoulder a massive company with viewership going down with each passing year. To his credit, Triple H has lived up to task and more.
ADVERTISEMENT
Article continues below this ad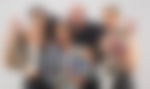 What are your thoughts? Comment down below and let us know!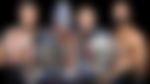 ADVERTISEMENT
Article continues below this ad