"You Never Know What's Going to Happen Inside Hell in a Cell" – Seth Rollins on his Controversial Match with The Fiend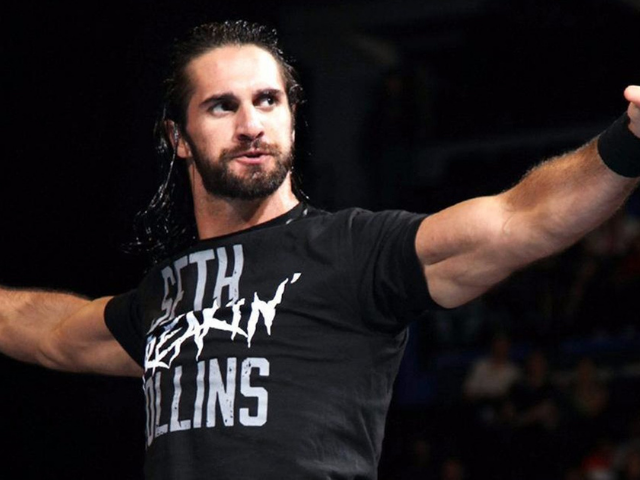 Seth Rollins has been one of the most discussed Superstars in the recent episodes of both Raw and SmackDown. At the recent draft, he moved from the red brand to the blue brand.
With Hell in a Cell coming up, Seth Rollins reflected on his match against The Fiend in a recent interview. He appeared on a session with WWE The Bump and revealed the changes that a Superstar needs to make in order to prepare for a Hell in a Cell match.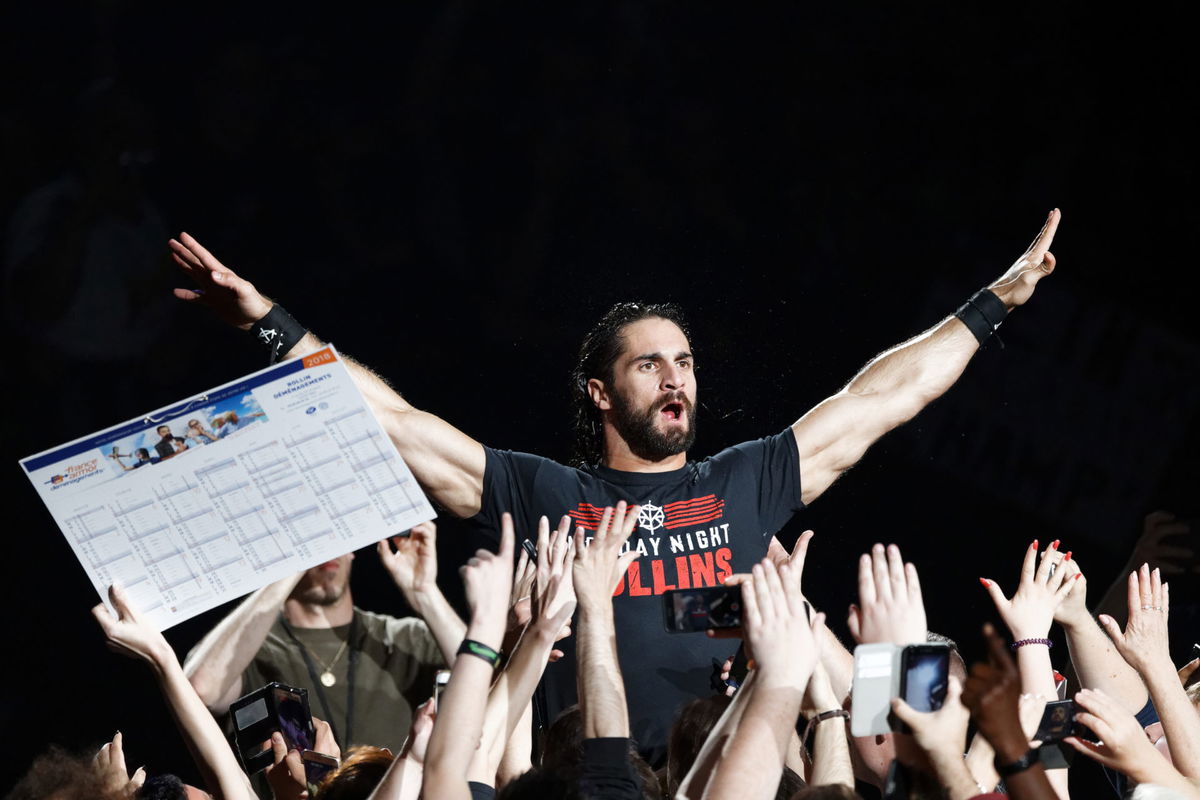 "It's physical, it's violent, it's frustrating at times. It's an exciting, adrenaline pumping thing but its one of those deals that once you've done it once, you can let other people handle it."
While his match against the Fiend was heavily criticized, Rollins believes that it was a decent match based on survival skills.
"I won my Hell in a Cell match with The Fiend, thank you very much, it was a ref stoppage. Yes, it was a controversial match, but I still won."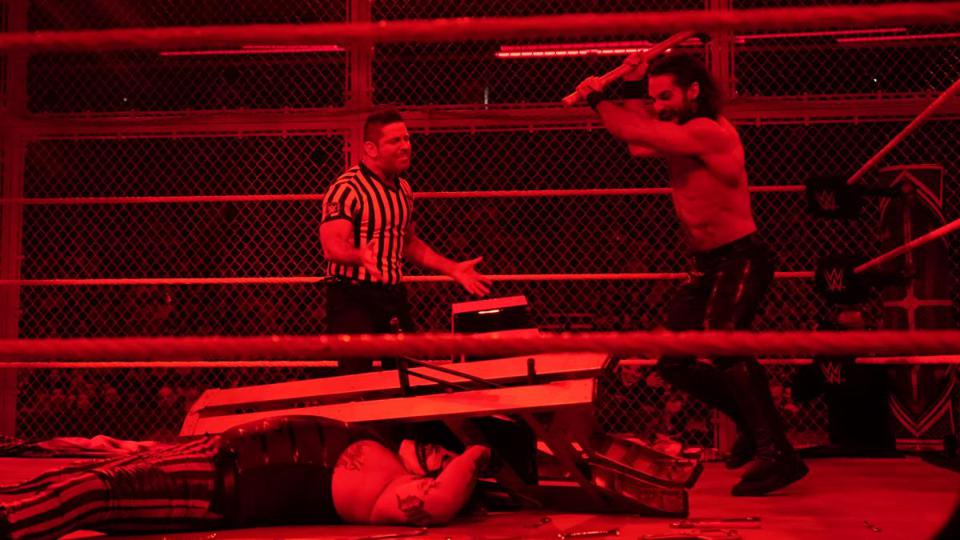 Seth Rollins shares his advice for Superstars
The "SmackDown Saviour" parted way with the contenders of the upcoming Hell in a Cell event by giving his two bits about preparation.
His advice is that the Superstars should be ready for any shockers. With his match against 'The Fiend' Bray Wyatt, he hadn't prepared for any changes. This year, Seth Rollins believes that each Superstar should prepare for the unexpected.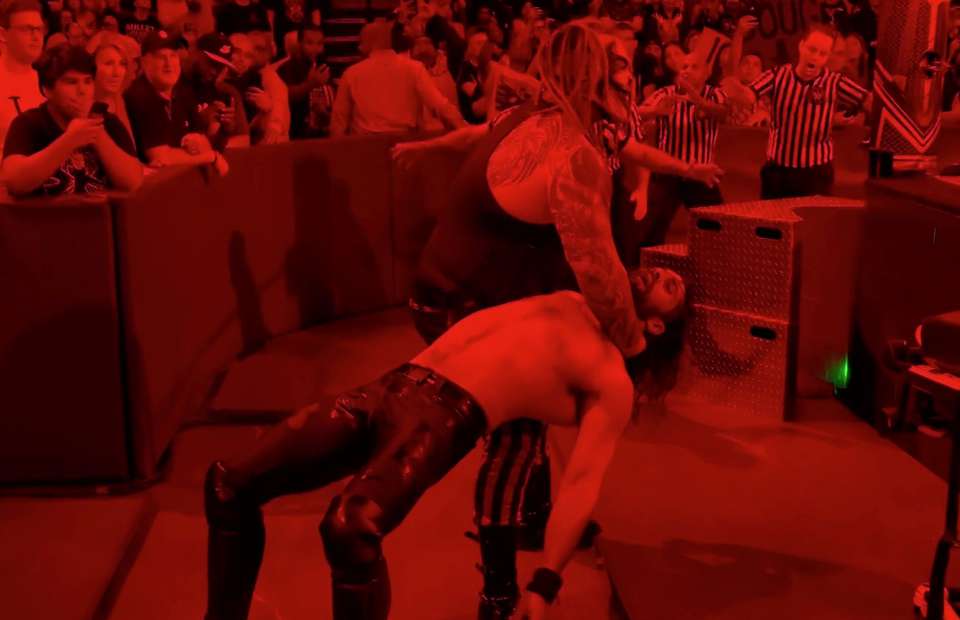 "You have to go in there prepared for anything. Last year, I went in unprepared for the red lighting. I didn't think I had to wrestle in red lighting. Everyone who's going to wrestle this year, you need to be prepared for lighting changes too. You never know what's going to happen inside Hell in a Cell."
This year, Seth Rollins will not be a part of any Hell in a Cell matches.
The Hell in a Cell matches to look out for
Hell in a Cell matches have traditionally attracted audience attention. This year, there are several matches which are already gaining audience acknowledgment.
Two matches which will be under the spotlight are:
Roman Reigns will fight Jey Uso, his cousin, defending his WWE Universal Championship.
Sasha Banks and Bayley will fight for the WWE SmackDown Women's Championship.