"You Pay Your Hard-Earned Money": Dwayne Johnson's Heart Touching Reason Behind Not Doing Dark Films Like Joaquin Phoenix's Joker
Published 10/18/2022, 6:45 AM EDT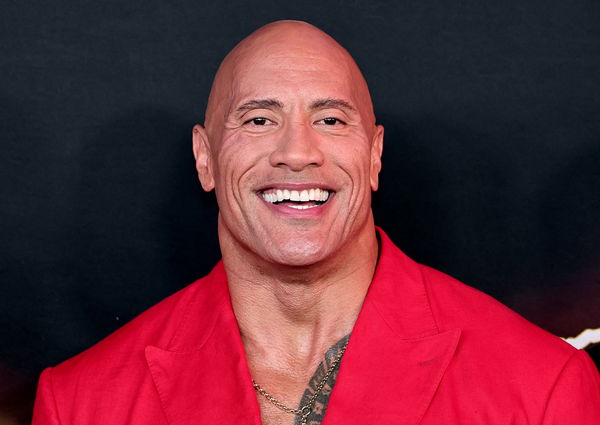 Fan-favorite film star, Dwayne Johnson, is on a roll currently. His upcoming film, 'Black Adam' is one of the most hyped-up films of the year. And he already has several projects lined up in succession to 'Black Adam'. The film is also rumored to bring in several surprises with itself.
The 'Hercules' star has starred in several films over the years. However, fans have never seen Dwayne Johnson star in something dark and gritty. His films always revolve around action, adventure, comedy, or a mix of all of those.
ADVERTISEMENT
Article continues below this ad
A 2018 feature about Dwayne Johnson from 'Rolling Stone', revealed the reason Johnson chose not to perform in films of dark nature. After all, Dwayne Johnson has always been seen in happy films, or films with a jolly nature, where either he is involved in adventures, or doing comedy shticks or action.
His career has always missed the charm of a good dark film. However, in 2019 DC produced the dark-drama film, 'Joker', which received immense love and positive reviews from critics. But, Johnson had his own reasons for not doing such films.
He stated that the audience does not want him to play such a character. The Rock continued, "I have friends I admire, Oscar winners, who approach our craft with the idea of 'Sometimes it comes out a little darker, and nobody will see it, but it's for me.'"  The Brahma Bull claimed that he always plans of taking care of the audience and their hard-earned money.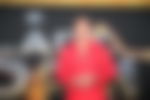 However, he concluded with, "I'm gonna take care of you, the audience. You pay your hard-earned money – I don't need to bring my dark sh*t to you. Maybe a little – but if it's in there, we're gonna overcome it, and we're gonna overcome it together."
His positive aura and nature have led him to only do films where his character is muscular and funny, with a good heart.
ADVERTISEMENT
Article continues below this ad
Dwayne Johnson shares his first memory of seeing Black Adam
2022's most hyped film, 'Black Adam' is about to release next week. And it already has the fans on the edge of their seats. Speaking to 'Variety', Dwayne Johnson opened up about his first experience with 'Black Adam'.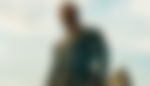 ADVERTISEMENT
Article continues below this ad
He said, "I saw my first Black Adam comic, and it was arresting to me." Johnson said he found Black Adam to be cool, different looking, badass, and browned-skin, which made him relate more to the character.
Watch this story: The Evolution of Dwayne Johnson