"You've Just Got to Take Action"- Money In The Bank Winner Otis Reveals His Plans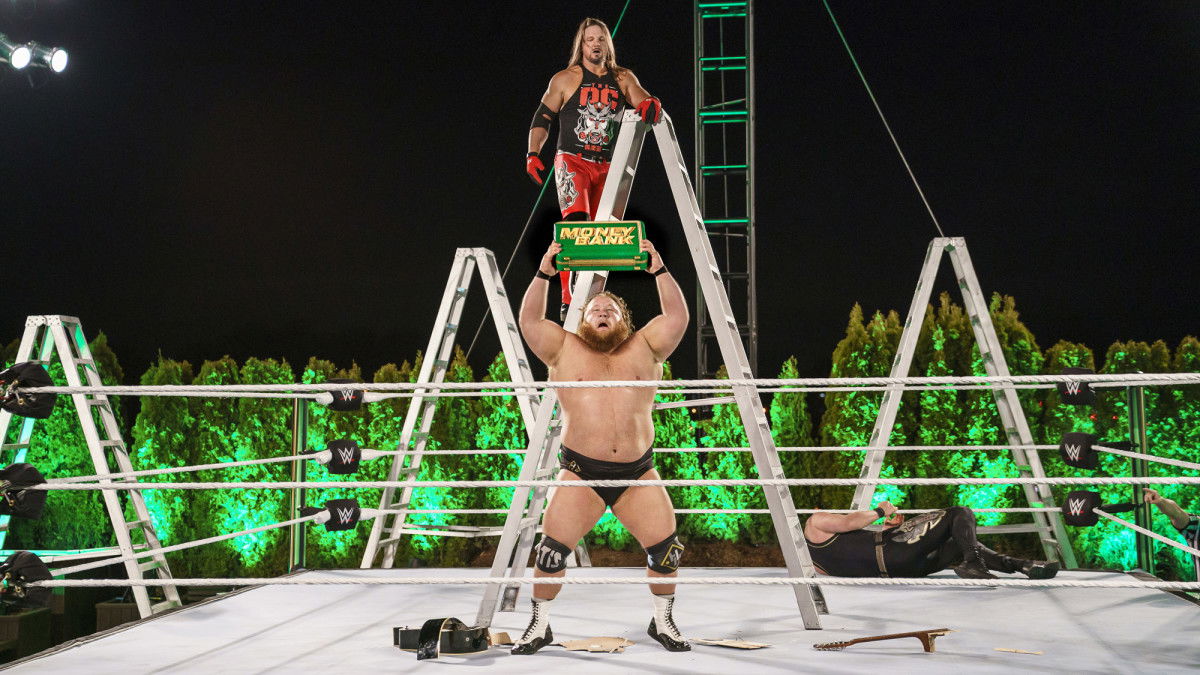 WWE Superstar Otis pulled one of the biggest upsets in the WWE by winning the Money in the Bank match and it seems that he has already made some big plans with his Money in the Bank briefcase. I
n an interview with Fox Sports, revealed his plan that he would like to cash-in the briefcase sooner than later
. Here is his quote from the interview :
"The thing with me, honey, is, I've got a simple mind, so I don't even know what's going on next. I would hate to say it now, I'll leave it a surprise. But in my mentality, as the Dozer, the sooner the better. The sooner the better. Let's get this thing cashed in and become champion. You've

just

got to take action. I mean, no one has any idea what's going on in general right now, so you might as well

just

go for it."
These comments generated some buzz online as coincidentally Otis and the current champion Braun Strowman had teamed up on last week's episode of Smackdown
.
But, The probability of Otis cashing in on Strowman is unlikely because Strowman is superior to him in both physicality and size
. He is an agile monster who Otis respects, thus this speculation is unlikely to become a reality. But he could still surprise everyone by using the briefcase for a different title.
Otis, to cash in for WWE tag team titles?
Otis has emerged as a star of Smackdown during the empty-arena era. He and Tucker are having the push of their career and are popular with the fans.
This is the reason that WWE would want to channelize their popularity towards the tag team title picture by having Otis be the first man in the history of the company to use the briefcase for the tag team titles
. 
It would seem ludicrous to the fans as the winner of the briefcase has always challenged for the top belt of his brand
. But, WWE has never stated this to be mandatory. This is why they could justify inserting a new life to the slim Smackdown tag team division with Otis and Tucker as the new faces.
Whatever the case might be, it is clear that WWE management has big plans for Otis and would use his charisma to strengthen the mid-card of WWE
.