You Won't Believe How Much Dwayne Johnson Earns from his movies
Published 08/08/2020, 8:30 AM EDT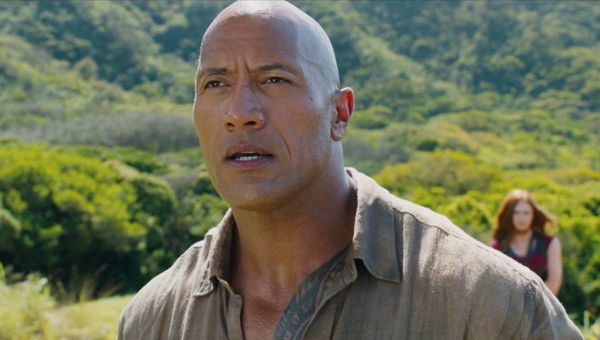 ---
---
Dwayne 'The Rock' Johnson is arguably the most valuable entity in the entertainment world. His journey to the top of Hollywood seems almost unreal, considering that he had little to no connections in the showbiz world before he became the multi billion Superstar.
ADVERTISEMENT
Article continues below this ad
That's not to say that he was not popular. Every week on television, he was solidifying his place in the hearts of the audiences through his endearing  'The Rock' character on WWE television.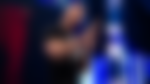 ADVERTISEMENT
Article continues below this ad
Half of his charm was because of his incredibly good looks and a razor sharp tongue. When Dwayne spoke, the world listened. He wasn't the People's Champion for no reason.
Pretty soon, Hollywood came calling. He had become too big for the WWE and as time would prove, he would become too big for Hollywood. Hell, people are saying that he might just become the US President!
Needless to say, when Dwayne Johnson signs your paycheck, your movie is destined to be a blockbuster. Obviously, the amount on that paycheck runs to a figure that most of us will never see in our lives, much less earn.
How much does Dwayne 'Thr Rock' Johnson earn from his movies?
According to Forbes, Dwayne Johnson was the highest earning movie star in 2016 and 2019. He finished second in 2017 and 2018 behind Mark Wahlberg and George Clooney respectively.
For the period between June 2018 and June 2019, he earned a staggering $89.4 million. As is obvious, his salary from movies forms a big chunk of this income.
Let's take a loot at the money that he raked in from his last few releases. His latest release, Jumanji: The Next Level earned him a paycheck of $23.5 million. In addition, Forbes reports that a backend deal entitles him to 15 percent of the profit pool.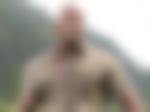 That amounts to a skyrocketing figure considering that the film had a worldwide collection of $962.1 million!
Before that, Dwayne earned $20 million from Fast and Furious Presents: Hobb and Shaw. 
He had a rare debacle with Baywatch. Apart from the film being a box office flop, Dwayne himself earned a meager $9 million from his acting stint in the movie. However, he also executively produced the movie which figured into his overall figure.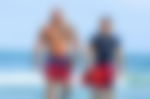 The upcoming projects of Johnson are also going to be big paydays for him.
His upcoming Netflix heist thriller Red Notice will earn him another $22 million. In addition, TMZ reports that his project Jungle Cruise alongside Emily Brunt will earn him another $22 million.
Diversifying movie incomes
His movie incomes are not restricted to a standard pay check now. For instance, his $22 million deal for Red Notice includes $21 million as base pay and the additional $1 million for his social media outreach.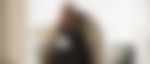 ADVERTISEMENT
Article continues below this ad
This is not surprising considering that he has 192 million followers on Instagram and 14.8 million followers on Twitter.
As per Business Insider, this has pushed Dwayne's average salary from a movie to $20 million. This figure is unprecendented in Hollywood circles.
ADVERTISEMENT
Article continues below this ad
Even though he might never win an Oscar for his performances, he will continue to be the most valuable Hollywood actor.
SOURCE: Forbes, Business Insider, Wonderwall