"You'll Never See Me Do It Again Ever"- Chris Jericho on His Controversial Stunt From AEW Blood and Guts
Published 05/14/2021, 9:15 AM EDT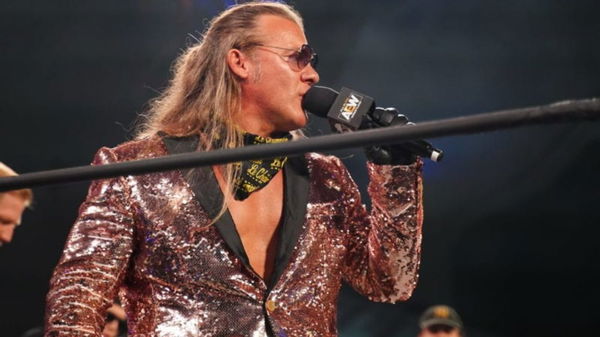 ---
---
Injuries are a dreadful but unavoidable part of every pro-wrestler's career. They could put the wrestler in question out of business for a brief period or end their career altogether. But what happens when a wrestler incurs a "fake" injury? The fans won't let that slip by so easily. Chris Jericho went through something of the sort recently.
ADVERTISEMENT
Article continues below this ad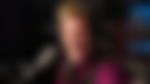 Chris Jericho will never do it again
ADVERTISEMENT
Article continues below this ad
Jericho addressed his fall from the top of the cage from AEW's Blood and Guts pay-per-view. On his podcast, Talk is Jericho, he issued a statement, "I hope you enjoyed it because you'll never see me do it again ever." (H/t Wrestling Inc )
'Le Champion' sounds adamant in his decision of never repeating such a risky bump. We can't say we really blame him, as it wasn't his fault at all.
AEW's management and crew are the ones who are responsible for the botch. AEW could have easily avoided the botch if they had done a better job at covering up the landing or just simply not show it.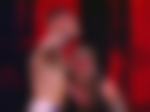 Fans had an unfavourable reaction
The fans did not stop laughing at Jericho's botch, and they sure weren't going to stop now. If one takes a cursory look at social media reactions, they can clearly see that the fans don't really care.
They never wanted to see the botched finish, anyway. The finish was the main talking point of the entire pay-per-view.
Some fans are asking why they had to go out of the cage in the first place, as the cage had a ceiling for a reason. But we seriously cannot blame the wrestlers, as it most probably wasn't their call.
It might have come from AEW's creative team. Even though Jericho is a veteran wrestler, he cannot go against his employer, i.e. AEW officials.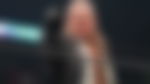 The age factor
Leaving all things behind, one thing that no one can disregard is that Jericho took the fall from the top like a champ. Maybe, that's why they call him 'Le Champion'.
ADVERTISEMENT
Article continues below this ad
But in all seriousness, Jericho has done more than enough for his age at 50. A normal person thinks twice before climbing up a few flights of stairs, and Jericho just fell from the top like he's in his prime years. Kudos to him for that.
What are your thoughts? Do you feel the same? Comment down below and let us know!
ADVERTISEMENT
Article continues below this ad