"You're Dead" – Goldberg Gets License to Kill Bobby Lashley at WWE Crown Jewel 2021
Published 10/04/2021, 10:48 PM EDT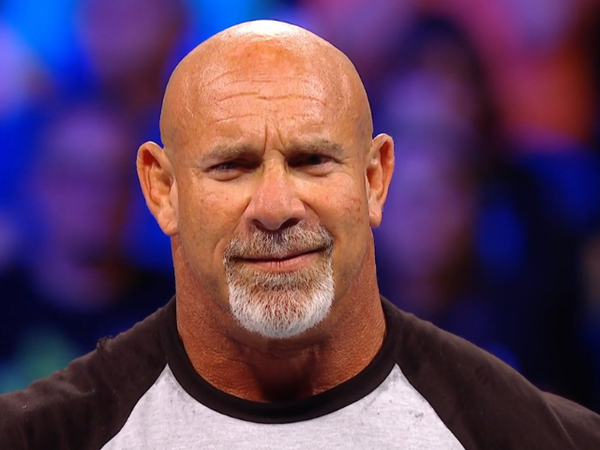 ---
---
Goldberg returned to WWE Raw; September 4th, 2021, with vengeance on his mind. The crowd erupted as the WWE Hall of Famer entered the arena. This time, it's not about a championship, but about avenging his teenage son, Gage.
ADVERTISEMENT
Article continues below this ad
The Icon entered the ring and immediately addressed The Almighty. Goldberg's intention was to take Lashley down on WWE Raw: September 4th, 2021.
"Bobby Lashley has the audacity to claim that what he did to my son was a misunderstanding. It wasn't. It was intentional. So, tonight I am inviting Bobby Lashley in this ring, so I can intentionally break his freaking neck."
ADVERTISEMENT
Article continues below this ad
However, Bobby Lashley isn't going to give a match whenever someone asks for it. The Almighty specified when and what match he was giving to The Icon.
"Bill, for the last time, what happened to your son at SummerSlam was a misunderstanding. You must be out of your mind to think I'm going to come down to this thing to risk ruining this custom made suit and whoop you again. I know you're angry, but you need to look into it from my point of view. At this point it's character assassination. Bill, I think you owe me an apology. I'll give you that match at Crown Jewel under one condition, that the match is No Holds Barred."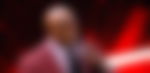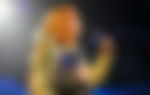 Goldberg accepted Bobby Lashley's stipulation immediately
After hearing what Bobby Lashley was offering, Goldberg did not hesitate for a second before accepting it. Why? A No Holds Barred match allows The Icon to do whatever he wants to The Almighty.
"Thank you Bobby. No Holds Barred gives me a license to kill. You think I'm crazy and I am. You want an apology? I'll give you an apology. I'll apologize to your kids after I leave your lifeless body in the middle of the ring gasping for air. One thing is for sure, Bobby Lashley, you're next. And you're dead."
However, Lashley left Goldberg with some last words.
"You can't kill The Almighty."
ADVERTISEMENT
Article continues below this ad
Finally, Lashley proceeded to ask Goldberg what he would do if someone jumped him from the back. At this point, Cedric Alexander and Shelton Benjamin jumped The Icon, but he put them down almost immediately as Lashley watched.
Watch This Story: Roman Reigns To Brock Lesnar: WWE Superstars Who Speared Their Opponents Through The Barricade 
ADVERTISEMENT
Article continues below this ad
Now, the behemoths take on each other at WWE Crown Jewel 2021!