"You're Going to See a Lot of Him" – WWE President Nick Khan Reveals the Purpose of Bad Bunny, Possible Appearance of Cardi B
Published 02/09/2021, 7:15 AM EST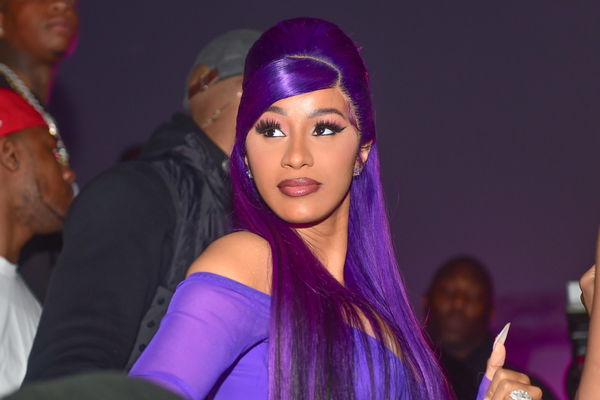 ---
---
WWE Universe was shocked to see popular rapper Bad Bunny lacing up the wrestling boots for WWE. Notably, NXT superstar Damien Priest recently debuted on the main roster and teamed up with Bunny. Talking about that, WWE President Nick Khan revealed the true motive behind including Bad Bunny in weekly events.
ADVERTISEMENT
Article continues below this ad
Despite their efforts, WWE's ratings are on a decline. With steep competition from AEW, Nick Khan is now targeting the younger audience. To grasp the youngsters, WWE is including the popular mainstream artists into the programming.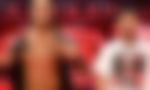 ADVERTISEMENT
Article continues below this ad
"No matter when people start watching, they're always going to obviously get older, so you always have to figure out a new way to get young people in," Khan told Forbes. "So what we're in the middle of—the bad Bunny thing … that's obviously tailored towards a young audience."
WWE pocketed record profits last year. The company will now put that money into making various animated as well as gaming series. The new projects will cater to the demographic of 2 to 6 years olds.
WWE wants to bring Cardi B into their events
Apart from Bad Bunny, WWE has its eyes set on Grammy-winning artist Cardi B. She recently tweeted about WWE and was involved in a war of words with Lacey Evans.
"Obviously, there is no touring right now, so the ability to get Bad Bunny for however long this run is going to be—and you're going to see a lot of him—I don't believe that would have existed in a world where Bad Bunny was on tour. That's going to be a continual effort, so we're always going to watch Bad Bunny, Cardi B to get involved," confirmed Khan.
ADVERTISEMENT
Article continues below this ad
Khan also revealed WWE could get the deals easily as there are no concerts or tours due to pandemic.
"The bulk of concert money is made in the summertime. It doesn't appear as if there are going to be big tours during the summer, even we're all hopeful, so we'll see what other folks we're talking to and who you'll see in the mix."
Apparently, WWE is planning for more stars. If they manage to get Cardi B in the ring, the ratings will be groundbreaking thanks to Cardi's massive fan following.
ADVERTISEMENT
Article continues below this ad
What do you think of WWE's new Business strategy? Let us know in the comments below.