"You've Just Had Your Last Match" – Vince McMahon Almost Fired WWE Legend Mick Foley
Published 06/22/2021, 9:39 AM EDT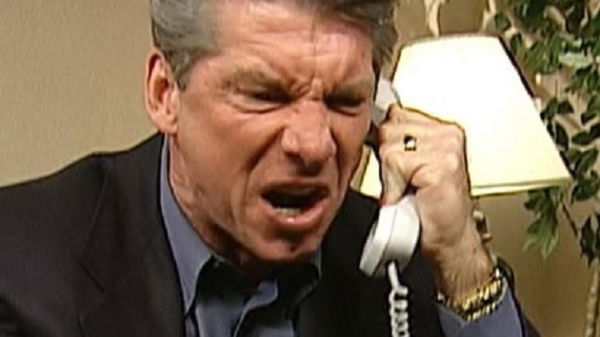 ---
---
Mick Foley is one of the most, if not the ultimate, hardcore wrestlers in WWE history. His long list of going through tables, glass, and fire, among other things, is well remembered by the WWE universe. But did you know that the WWE Hall of Famer was almost let go by Vince McMahon for his mistakes?
ADVERTISEMENT
Article continues below this ad
During his interview with "Stone Cold" Steve Austin on his 'Broken Skull Sessions', Mick Foley revealed the one time Vince McMahon almost fired him for multiple mistakes in a match.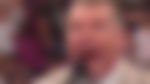 ADVERTISEMENT
Article continues below this ad
"I did my move where I think Bob [Hardcore] Holly catches the boot, spins me, and I fell down. I made a couple of really awkward mistakes that I really let down, because I always put a lot of pride in my performance. I didn't wanna be the guy phoning it in. That night I really felt like I let myself down. Vince said, 'Mick, you've just had your last match.' I was like, 'You sure you don't want me to do…' 'No, that's it.'" (H/t Sportskeeda for transcriptions)
For context here, Foley was talking about the pre-taped SmackDown match that had to be edited following Foley's awkward mistakes.
Mick Foley on his retirement match against Triple H
During the podcast, Foley also stated that in the early 2000s, Triple H was about to take off as the number one heel. He needed someone to work with to further establish him in that role. Foley recalls that deep down he wanted to go out with the type of matches that he had.
This was not a knock on Big Show, but Big Show wasn't ready to be that guy then. And so Vince asked Foley and Hunter if we thought they could pull off main-event quality matches. "Yes, we can," concluded Foley.
Lucky for us,
Vince McMahon
went against his own decisions and kept Foley around for a couple of more years. Mick Foley dedicated his life to wrestling and his dedication rightfully earned him a spot in the WWE Hall of Fame class of 2013. We as fans thank him for the years of entertainment and joy he brought into our lives.
ADVERTISEMENT
Article continues below this ad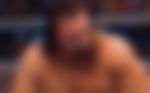 ADVERTISEMENT
Article continues below this ad
What are your thoughts? Comment down below and let us know!