Bray Wyatt Misses Out on Seeing Big E Win the WWE Championship on Raw
Published 09/14/2021, 11:45 AM EDT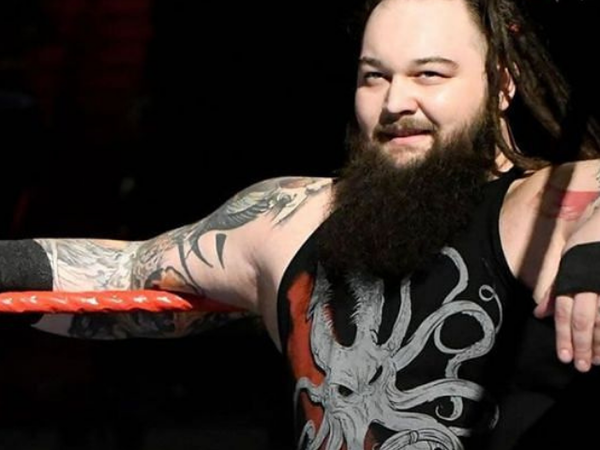 Former WWE Superstar Bray Wyatt chose to watch NFL instead of WWE Raw on September 13th, 2021. How do we know that? Well, he tweeted about the match between Baltimore Ravens and Las Vegas Raiders as opposed to Big E winning the WWE Championship.
ADVERTISEMENT
Article continues below this ad
The tweet came after the Las Vegas Raiders won the match, showing that he was supporting the Raiders. Of course, all fans who watched the same game interacted with one another about the game.
ADVERTISEMENT
Article continues below this ad
However, there was rarely any mention of WWE or Big E or anything related to WWE Raw. This goes on to show that Bray Wyatt is absolutely done with the company, and does not want to invest his time in watching WWE's productions. He would rather watch a different sport altogether.
Bray Wyatt could potentially make an AEW debut soon
Wyatt had to serve his non-compete clause after WWE released him. It's supposed to end soon, and some reports claim Wyatt will make his AEW debut on September 29th, 2021.
Now, there's no announcement about this officially from AEW or from Wyatt. Only a few reports that have made their way through the wrestling industry.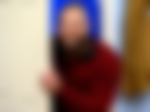 If all goes according to the reports, Wyatt will soon become a part of the AEW roster alongside Daniel Bryan, Adam Cole, CM Punk, and many other former WWE superstars.
WWE confiscated his signs but sold The Fiend merchandise
ADVERTISEMENT
Article continues below this ad
Considering Wyatt is a former superstar, the company did not allow fans to carry his signs to the arena. This happened at WWE SummerSlam 2021 when fans carrying his signs had to give those up before the main show began.
On the other hand, the company, at least recently, was selling The Fiend merchandise on its website. The reason the company could still do that even after releasing Wyatt is because The Fiend character is more of a mask, and the company can still profit off it without having to use Wyatt's face.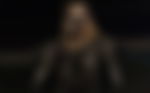 ADVERTISEMENT
Article continues below this ad
Moreover, The Fiend is WWE's asset, so as long as Windham's face isn't used, the company can sell The Fiend merchandise without any obligations.
Watch This Story: Big E Becomes WWE Champion, Charlotte Flair Gets A New Doll: Best Moments From WWE Raw (Sept 13th, 2021)