Ric Flair Reveals His Top NFL Picks Ahead of Super Card Weekend
Published 01/17/2022, 12:30 PM EST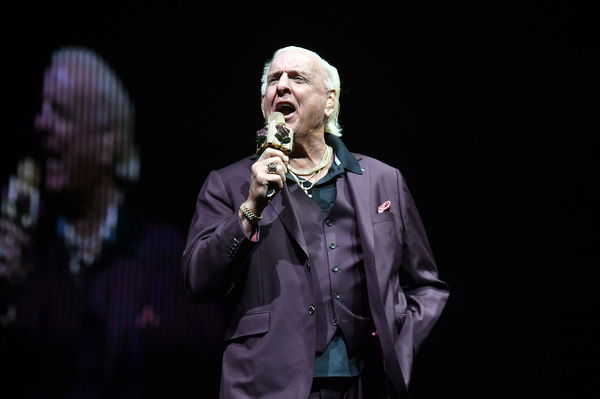 WWE Legend Ric Flair and professional sportscaster Mark Wadden did an entire segment on Wooooo! Nation Uncensored to promote sports website bountysports.com prior to the NFL Weekend.
ADVERTISEMENT
Article continues below this ad
During the segment, Wadden revealed that anyone can pick winners prior to the games on the site. Flair and Wadden kicked off the predictions when both of them looked at five upcoming games and picked the winners.
The following is their pick for the NFL Weekend
ADVERTISEMENT
Article continues below this ad
Las Vegas Raiders vs Cincinnati Bengals: "Bengals, all day long. I love Joe Burrow. I'm so glad he came back from that knee injury."
New England Patriots vs Buffalo Bills: "Buffalo. Absolutely. For Bruce Smith, my man!"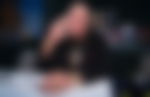 Philadelphia Eagles vs Tamba Bay Buccaneers: Mark Wadden chose Tamba Bay Buccaneers, stating he can't go against Tom Brady. Ric Flair agreed by saying, "Neither can I."
San Francisco 49ers vs Dallas Cowboys: "I take the niners."
Arizona Cardinals vs Los Angeles Rams: Mark Wadden picked the Los Angeles Rams by stating that no defensive player has made an impact on the game like Aaron Donald [born in Pittsburgh] of The Rams. Ric Flair agreed by claiming "The Pittsburgh Boy."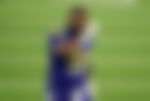 Pittsburgh Steelers vs Kansas City Chiefs: Mark Wadden picked Kansas City Chiefs, but revealed he did not want Chiefs beating Steelers only because he did not want things to end this way for Ben Roethlisberger. The Nature Boy agreed by saying, "Sentimentally, I feel the same way about Ben. But, I don't think they [Pittsburgh Steelers] can beat The Chiefs."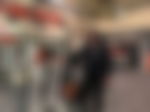 Ric Flair recently called out Becky Lynch and WWE
ADVERTISEMENT
Article continues below this ad
Becky Lynch is currently using the 'The Man' tag. While she does have other nicknames, such Big Time Becks and Becky Two Belts, The Man is more commonly used.
However, The Nature Boy believes he worked extremely hard to make the catchphrase 'To be The Man, you got to beat The Man' what it is today. Even though he never got ownership rights to 'The Man,' he expected the company to pass it down to Charlotte Flair.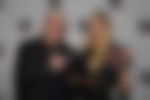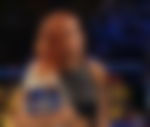 ADVERTISEMENT
Article continues below this ad
But, to his dismay, WWE passed it on to Becky Lynch. Flair is of the opinion that WWE made a joke out of the catchphrase and his daughter did not get what she deserves!