WATCH: Young Fan Impersonates Hulk Hogan to Hype Bucs vs Rams With Rob Grownkowski By His Side
Published 01/24/2022, 9:30 AM EST

Follow Us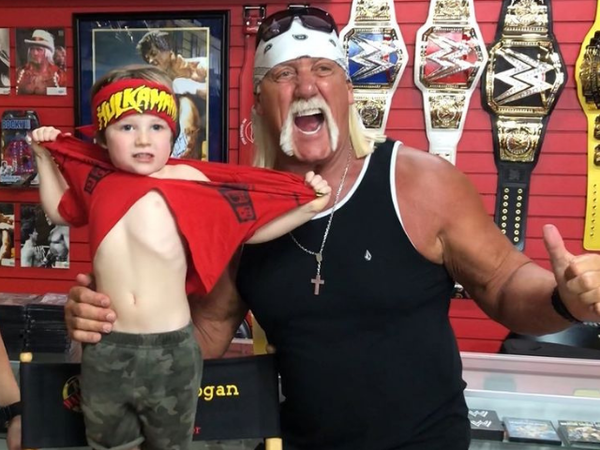 It's widely known that Hulk Hogan has been a massive influence on almost everyone who watched him perform. Some of his fans are actually rather young.
One of his well-known young fans is Ro. He has even met The Hulkster, been to his beach shop, and owns quite a bit of Hulk Hogan memorabilia and products.
Recently, Ro took to social media to post a video imitating Hulk Hogan and tearing down the Los Angeles Rams before their game against the Tampa Bay Buccaneers. Not only that, he even mentioned getting reunited with Double G. The duo had previously met during another game and Ro and Gronk wrestled, officially making him a Gronk Bro.
ADVERTISEMENT
Article continues below this ad
 

View this post on Instagram

 
Next, Ro referred to "GronkMania". This became a popular term after Rob Gronkowski wore a custom made jacket when he came as the host for WrestleMania 36.
Now, Rob Gronkowski is the football tight end for Tampa Bay Buccaneers. Additionally, Hogan is a huge fan of the Bucs as well.
Therefore, it's no surprise that Ro chose to support the Bucs.
Hulk Hogan made a special tour to meet Ro
After the game between the Rams and the Bucs, Hogan actually came by to surprise Ro. Even though they've met before, Ro is always enthusiastic about meeting The Hulkster.
There have been times when Ro met Hogan at Hogan's Beach Shop in Florida and had the chance to interact with him. Moreover, the little boy surprised Hogan with his knowledge about wrestling. No wonder Ro's social media name reads ro_knows_wrestling.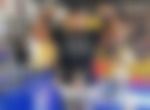 Even though he does know wrestling, anyone visiting his social media profile will know he's a huge fan of Hulk Hogan!
ADVERTISEMENT
Article continues below this ad
The WWE Universe can expect The Hulkster at a 2022 PPV
Hogan was one of the co-hosts for WrestleMania 37. Unfortunately, since then he hasn't been around WWE at all. A lot of it could be because of his declining health.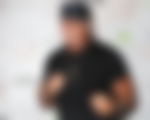 However, recent reports reveal that he's doing much better and is recovering. Hence, he could make a possible surprise appearance at an upcoming WWE PPV.
ADVERTISEMENT
Article continues below this ad
Watch This Story: Roman Reigns' Spear to Brock Lesnar's F5: Most Devastating WWE Finishers of 2021