Meet Joe Gacy: The Latest 'Woke' Addition to WWE NXT
Published 09/25/2021, 7:57 AM EDT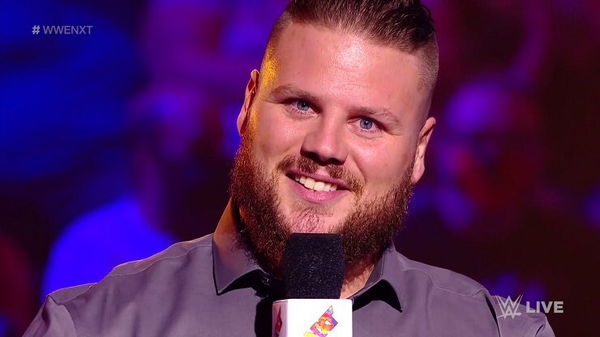 WWE NXT 2.0 has promised a lot of improvement and new wrestlers. However, one of the new wrestlers on the show has already created a huge commotion. Joe Gacy generated a lot of controversy because of his promo this past Tuesday at NXT 2.0.
ADVERTISEMENT
Article continues below this ad
The promo was directed for a "woke" space in the company. A lot of fans appreciated the promo while the others did not stand for it. Take a lot for yourself.
ADVERTISEMENT
Article continues below this ad
"NXT 2.0 is full of conflict, from the smallest microaggression to the most heinous grudges. This is a place where we settle our differences. I come to you tonight with a mindset of conflict resolution where I don't need to use my male privilege to get what I want."
"I understand just like you that life isn't fair, I believe that we can achieve unity and tolerance for us all, and I can be the man that will show you we can achieve peace in this safe space. And it starts tonight!"
Watch This Story – The Bloodline Wins, Bobby Lashley Destroys Roman Reigns And Big E: Best Moments From WWE Raw (Sept 20, 2021)
However, the progressive wrestler's hope for solidarity was shattered when Cameron Grimes defeated him in less than five minutes. Even with a loss, Gacy proceeded to convey his memorandum by hugging Grimes. And the puzzled look on Grimes' face said the whole story.
Is Joe Gacy right about the "safe space" ring?
The squared circle of WWE has seen wrestlers snap their arms, separate a shoulder, broken noses, and many more things. Therefore, one could argue that the ring is anything but safe.
ADVERTISEMENT
Article continues below this ad
However, one should not judge Gacy, as his outlook on the world is a little different from us or you. And that is in no way a bad thing. However, Vince McMahon might not think the same way as the WWE has taken the promo down from YouTube and other platforms.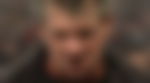 Over the years, there have been many instances of promos being cut or directly taken down by WWE. Can you recall any other instance of a wrestler's promo being taken down by WWE?
ADVERTISEMENT
Article continues below this ad
Comment down below and let us know what those are!