WWE Superstar Rhea Ripley has always been one of the best performers in NXT. She has been resilient in the face of difficulty since her days coming into the WWE itself. Triple H recently spoke about Ripley and her rise through the ranks of NXT.
He spoke particularly about Ripley's reign as the NXT Women's Championship, how about how her losing the title to Charlotte Flair was perhaps the best thing that could've happened to her.
Ripley entered NXT with a bang. She immediately started to rise up the ranks, as she was seen as a hard worker and an extremely talented performer. Within a few months of her ascent, she started a feud with Shayna Baszler. She managed to win the NXT Women's Championship from Shayna, securing her place as one of the top superstars in NXT. 
Ripley also had a notable run in NXT Takeover, where she participated in the War Games, against Team Baszler. This was when she clashed with perhaps her most talented rival, Charlotte Flair.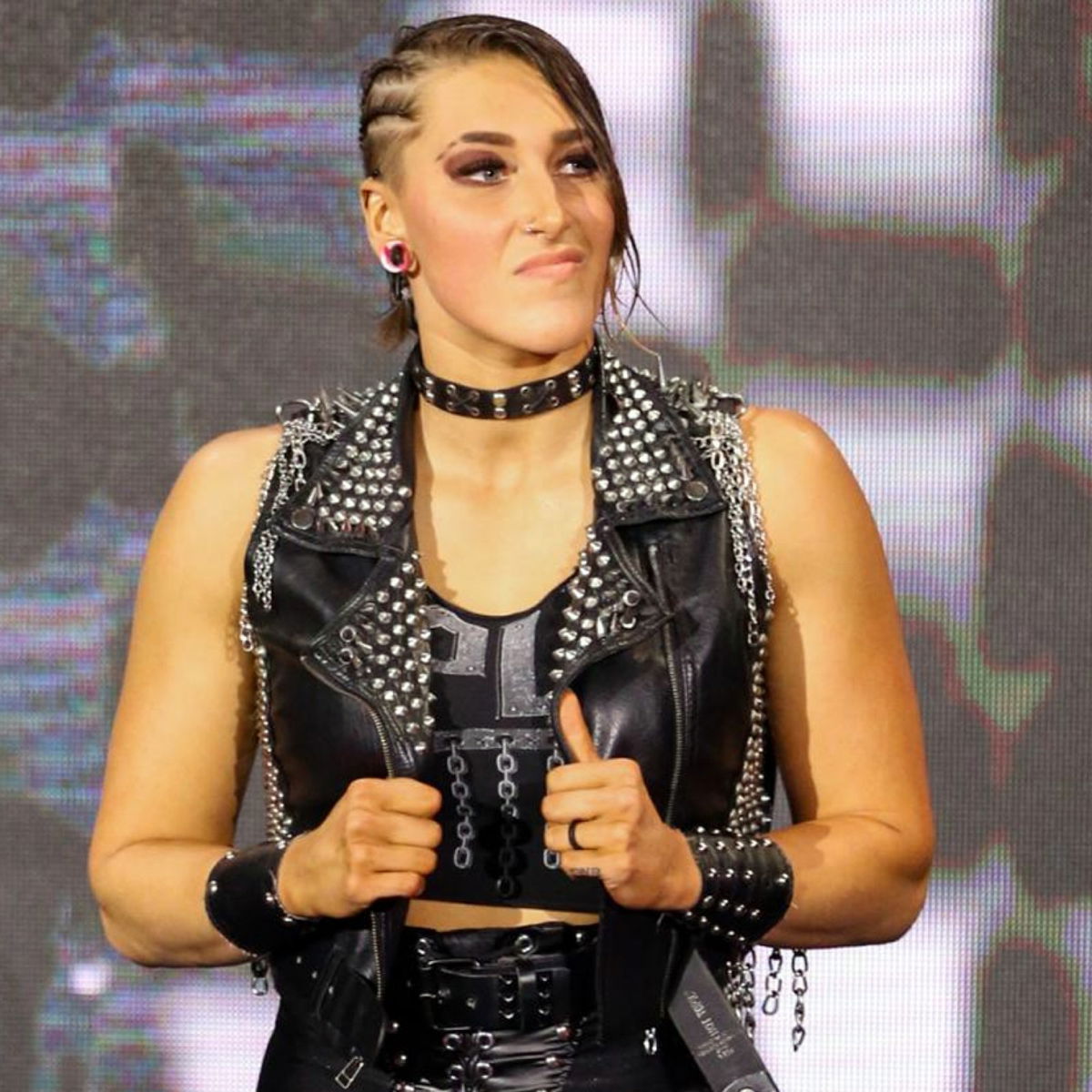 Triple H on Rhea Ripley's Feud with Charlotte Flair
Ripley challenged Flair at the royal rumble, and a match to crown a new NXT Women's Champion was set to take place at Wrestlemania 36.
Triple H stated that losing her NXT Championship made Ripley a lot more driven as a superstar. "I know Rhea feels like she's got something to prove. That where she was wasn't a fluke and stuff like that."
He stated that Rhea would probably work a lot harder, now that she had lost the Championship to Charlotte. "For me, that loss almost helps her as a character gets to where she needs to be for the long term arc of who she is. You know, the burnout factor in stuff is quick and intense with short attention spans and everything else, so, to me, this is phenomenal." 
Ripley has also addressed the loss before. Her presence since Wrestlemania 36 has been scarce but we can be sure she'll be back to give us more. The Superstar had this to say about her absence.
"I sort of just laugh it off. Social media can be very negative at times. If this had been going around when I wasn't as mentally strong as I am now, I would've taken it a completely different way and things wouldn't have been as good… It's quite funny seeing people saying that I lost because I had to go back to Australia."