The Origins of Tian Sha Explained: WWE Introduces Exciting New Character on NXT
Published 02/03/2021, 10:15 PM EST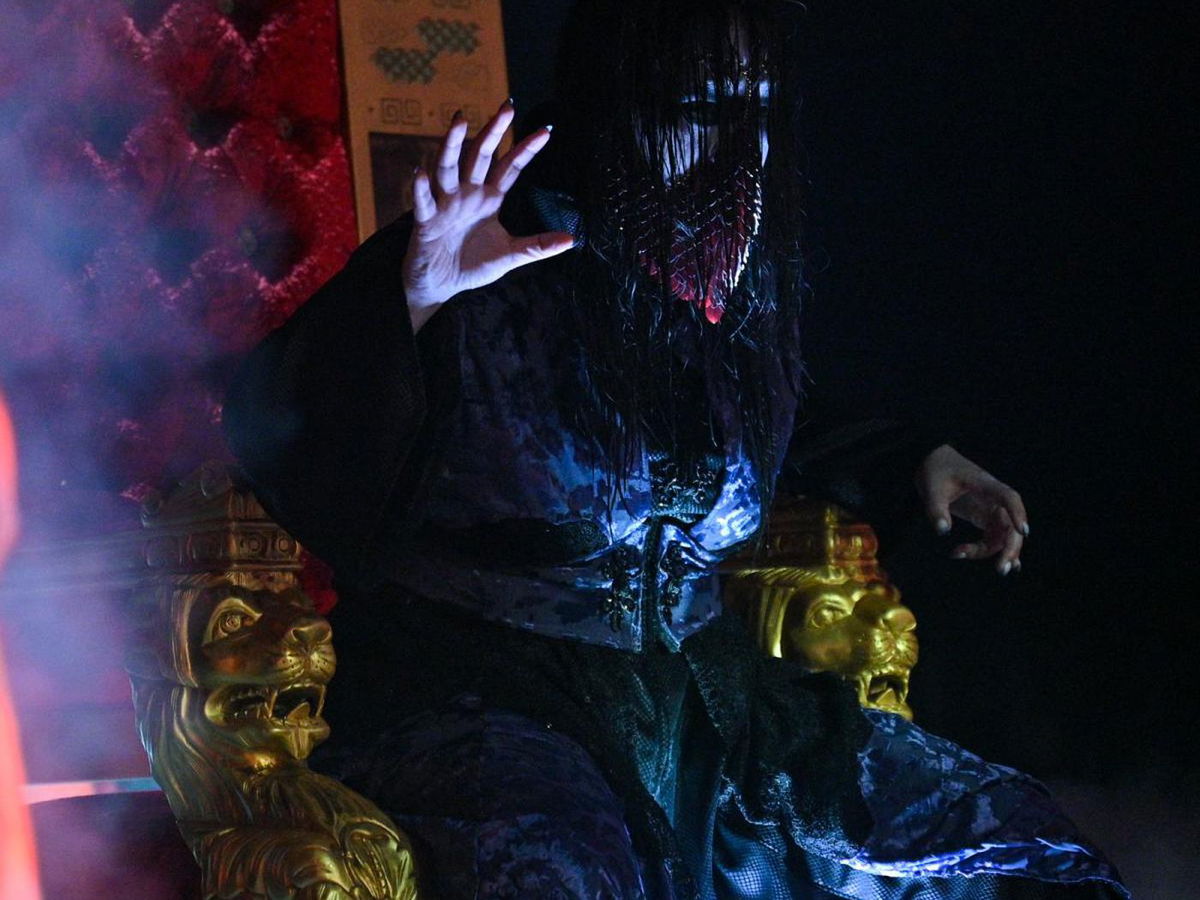 ---
---
Hall of Famers and legends often emphasize on storytelling as a missing component in modern professional wrestling. Storytelling, gimmick, and credibility can make or break a wrestler. WWE NXT has been taking notes, and this week (3/2/21), they completely repackaged Xia Li and Boa.
ADVERTISEMENT
Article continues below this ad
For those who don't know, Xia Li is the first Chinese woman to perform in a WWE ring. But despite her initial push, Li was slowly fading into the background.
It all changed with the introduction of 'Tian Sha'. Since last year, we have seen her torturing Li and Boa until they were 'ready.' We have previously seen them training together.
ADVERTISEMENT
Article continues below this ad
This week, we got an origin story to understand it all. The legend of Tian Sha dates back to the time before the dynasties (before 221 BCE).
A princess, Mai Ying, sold her soul to a dragon. The dragon put her through gruesome trials until the Princess became a Warrior. She defeated her brother and ascended to the throne.
However, this story does not have a happy ending. After she became the ruler, Ying understood what she had done. As the vignette puts it, "𝘚𝘩𝘦 𝘸𝘰𝘶𝘭𝘥 𝘩𝘢𝘷𝘦 𝘵𝘰 𝘣𝘦𝘤𝘰𝘮𝘦 𝘵𝘩𝘦 𝘰𝘯𝘦 𝘵𝘩𝘪𝘯𝘨 𝘴𝘩𝘦 𝘥𝘦𝘴𝘱𝘪𝘴𝘦𝘥. 𝘚𝘩𝘦 𝘸𝘰𝘶𝘭𝘥 𝘩𝘢𝘷𝘦 𝘵𝘰 𝘪𝘯𝘴𝘵𝘪𝘭𝘭 𝘧𝘦𝘢𝘳 𝘪𝘯 𝘰𝘵𝘩𝘦𝘳𝘴, 𝘢𝘯𝘥 𝘱𝘦𝘰𝘱𝘭𝘦 𝘧𝘦𝘢𝘳𝘦𝘥 𝘵𝘩𝘦 𝘯𝘢me, Tian Sha, 𝘧𝘰𝘳 𝘺𝘦𝘢𝘳𝘴 𝘵𝘰 𝘤𝘰𝘮𝘦."
Fans are loving the story of Tian Sha, Xia Li, and Boa
Time and time again, WWE Fans have proved they love good storytelling. Be it
The Undertaker
or
the Fiend
, the element of Supernatural has always been appreciated.
Although NXT had brief elements of Supernatural characters, Tian Sha is the first full-fledged one. Thankfully, WWE is making sure global talent like Xia Li and Boa are not forgotten.
Inside the Ropes
reported that WWE has filed trademarks for five names. The names are Nash Carter, Wes Lee, Tian Sha, Shi Hun, and Shi Zui. Nash Carter and Wes Lee are already members of the Tag Team, MSK, and we understood the reason behind the other trademarks on tonight's episode.
Fear TIAN SHA 🩸⚔️🐲⚔️🩸
#天煞 #噬罪 #噬魂 https://t.co/gxPaDubnwH

— Xia Li (@XiaWWE) February 4, 2021
ADVERTISEMENT
Article continues below this ad
The fans are hooked on the storyline and are intrigued to see who Shi Hun and Shi Zui are.
It is great to see the WWE creative team spending some time on research, background, and gimmicks. Let us know your thoughts on the storyline in the comments below.
ADVERTISEMENT
Article continues below this ad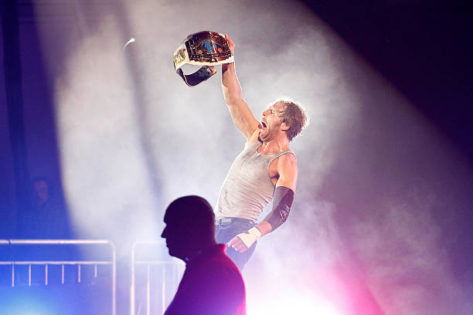 More from EssentiallySports on Wrestling