Triple H Gives His Honest Opinion on WWE's Latest Signee LA Knight
Published 02/15/2021, 9:02 AM EST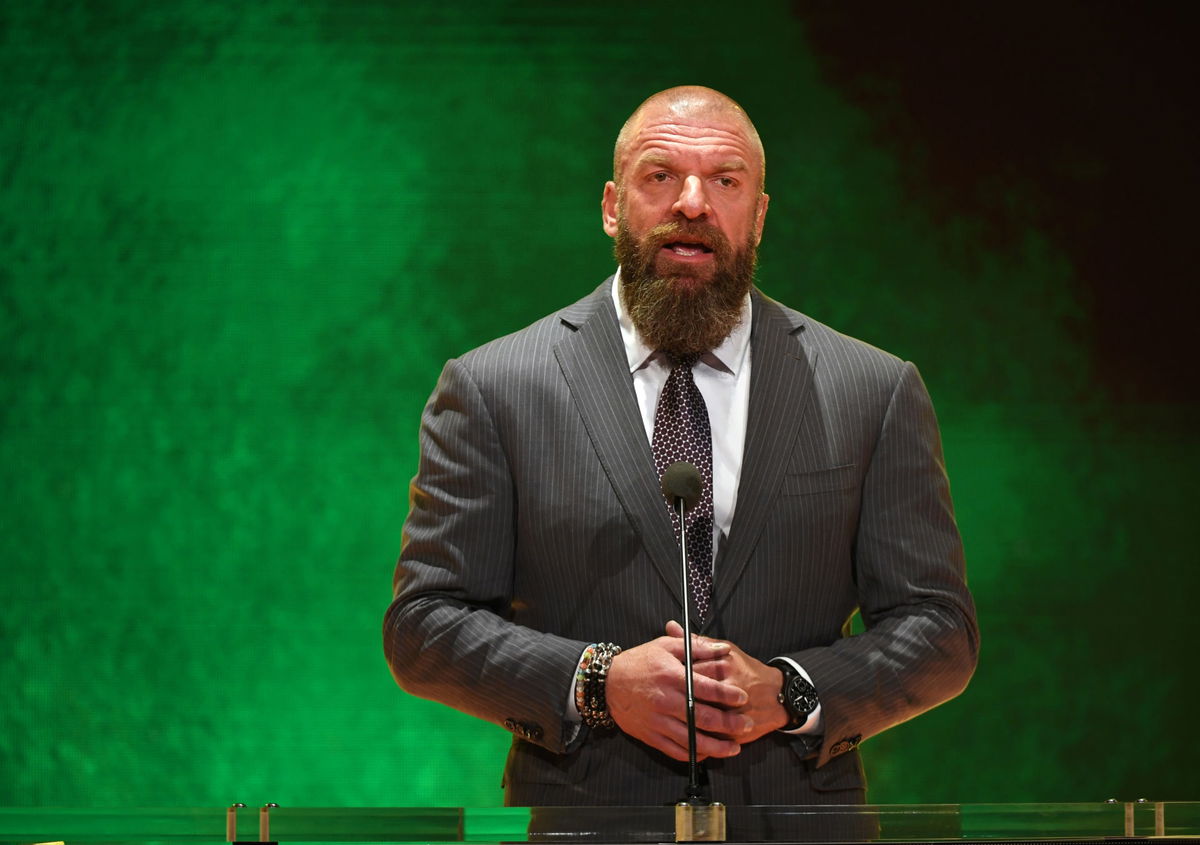 ---
---
Former Impact superstar, Eli Drake, shocked the world when he debuted in WWE during NXT TakeOver: Vengeance Day event on Sunday. Drake, now known as LA Knight, signed his contract inside William Regal's office during the main show. However, the most notable comments came from NXT boss Triple H, who weighed in on Knight.
ADVERTISEMENT
Article continues below this ad
Following TakeOver, the NXT Founder and Executive Producer attended a post-show media call. During this call, 'The Game' was asked about LA Knight's initiation and other information regarding NXT's new set of recruits.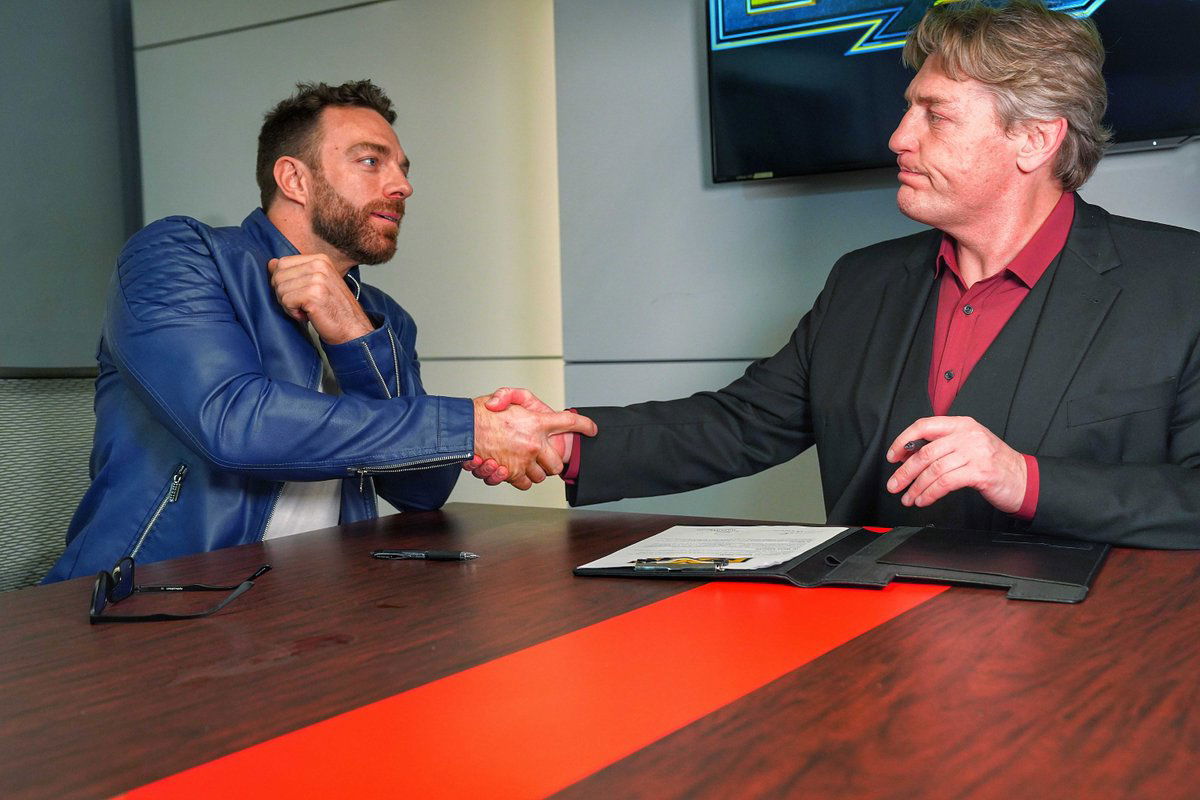 ADVERTISEMENT
Article continues below this ad
Many accuse WWE of favoritism and putting a limit on everyone. To this, the former
14-time world champion
strongly disagreed. He reasoned that for the talented athlete, there's no ceiling in WWE.
"When they walk in the door, I kind of evaluate everybody as they're walking in the door. My hope is that all of them have the potential at one point in time to garner whatever they need to become as big of a performer as they can be here."
While Knight got famous as Eli Drake, he had brief tenures with WWE throughout 2006, 2008 and, 2013. After his release, Knight explained that the ax came upon him as he did not get along with then-head coach Bill Demott.
To this, Triple H had an interesting answer. He
said
,
"I've been a fan of his since he was here the first time and there's a lot of reasons — on his side and our side — as to why that didn't work out that time, but I was always a fan of his then, I was a fan of his work, his promo skills, and everything else as he went along his journey."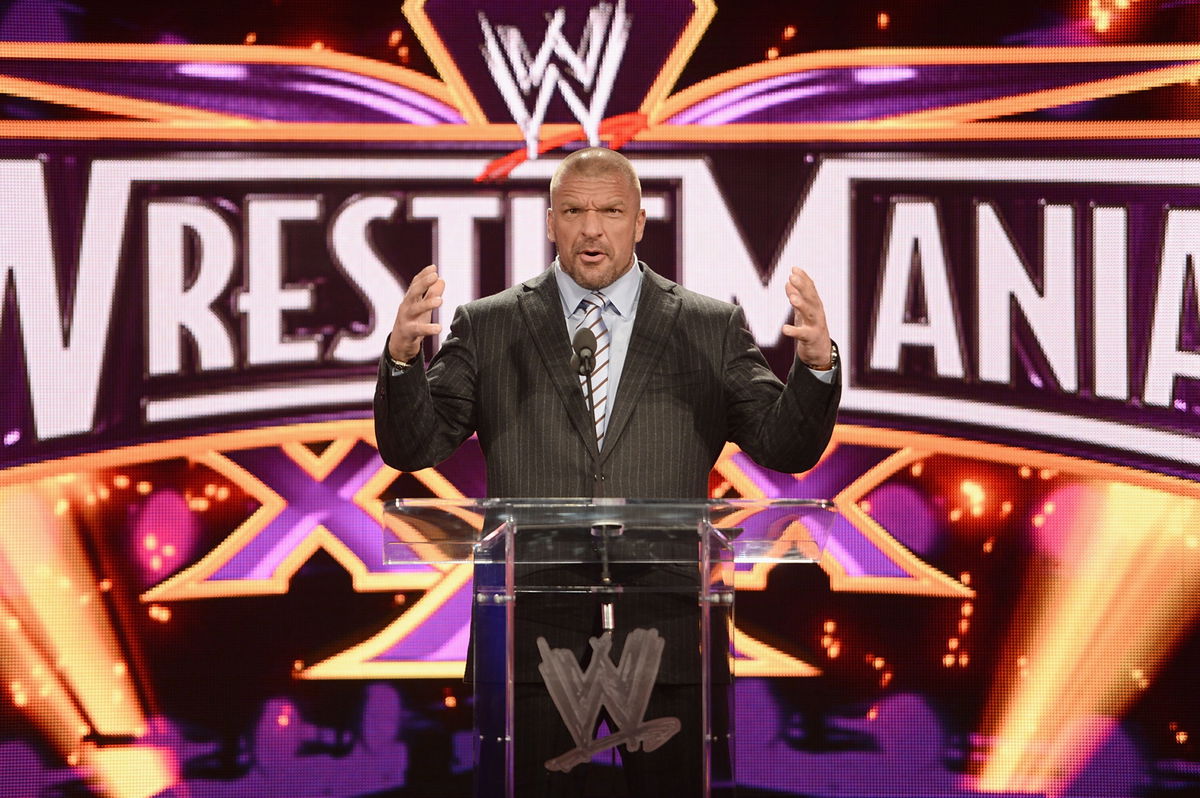 The NXT Boss blamed the lack of communication on wrong timing. However, now that Knight has made a name for himself, WWE is interested to work with him again.
Triple H hopes WWE NXT will use LA Knight and the others to their full potential
Apart from Knight, former Impact Knockout Champion, Taya Valkyrie,
also debuted on NXT.
When Triple H spoke about Knight and his debut, his words seemed to speak about the recruits. He revealed what went behind Knight's recruitment.
"I've always thought when the time was right, he would do great here. The time was right and phone calls were made, and interest was [there] on both sides and it just went from there."
It's official https://t.co/E6iw4hfTHz

— LA Knight (@TheEliDrake) February 15, 2021
Knight seems to know what he is doing. According to Triple H, the transition "was smooth and easy. He wants to be in a place where he can have the biggest platform in the world, that's here, and I want to give it to him. So we're going to run with it and see where we can go. There is no ceiling."
ADVERTISEMENT
Article continues below this ad
Hopefully, Knight will finally reach the heights he was supposed to. He is regarded as one of the best guys in the business because of his promos and a great co-worker. We hope to see more of him in the upcoming weeks.
You can listen to the entire media call below –
ADVERTISEMENT
Article continues below this ad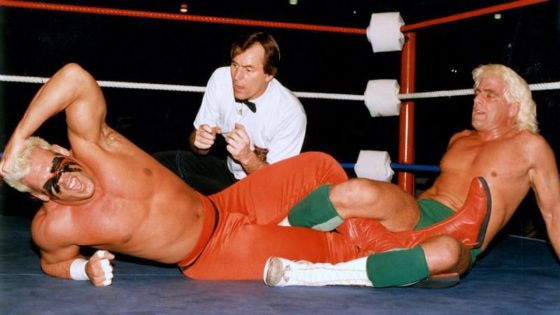 More from EssentiallySports on Wrestling