Is Vince McMahon the Culprit For WWE's Decline in Recent Years?
Published 12/19/2020, 10:26 AM EST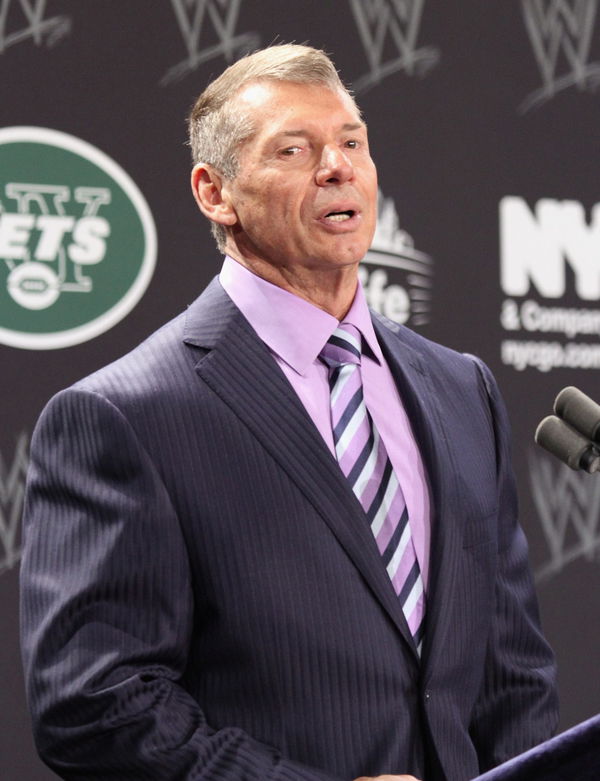 ---
---
WWE is an empire that Vince McMahon built with his own two hands. It was a dream he made into reality, so much so that it became a publicly traded company. WWE changed the landscape of professional wrestling and brought international recognition to the sport.
ADVERTISEMENT
Article continues below this ad
Vince McMahon's product through the years and his mind of the business gave us some really outstanding moments. Sadly, in the past few years, WWE's momentum has been going down; the same is apparent from their numbers.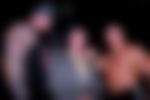 Is Vince McMahon the one to blame for WWE's decline?
ADVERTISEMENT
Article continues below this ad
WWE's decade started on a high note. The company was putting on some extraordinary matches and storylines were easily progressing. The company also started NXT, bringing in new stars and fresh faces.
What the company has failed at is creating new stars and investing fans in intriguing storylines. There are reports every week that Mr. McMahon probably changed the script hours before the show or he rewrote it entirely!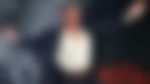 Except for The Shield members, mainly Roman Reigns, there is no one that can really be considered as a top star that WWE has created in this past decade.
The lack of new stars and new storylines has forced fans to turn off WWE's flagship program, Monday night RAW for sometime now.
With each passing week, Raw is only doing low numbers. This week the show averaged 1.52 million, which is a disaster and 12% down from last week's 1.73 million.
Fans are shifting their preferences and they want something that is fresh; Vince McMahon needs to understand this as soon as possible.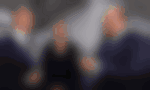 There is a ton of talent that is being underutilized in the WWE. Imagine the progress that the promotion could make with the right direction and engaging storylines.
ADVERTISEMENT
Article continues below this ad
Remember that one time when PAC (Neville) almost pinned Seth Rollins to become the WWE World Heavyweight Champion? The pop he got that night was insane!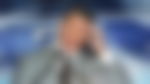 WWE has a pool of talent they can use to bounce back from record low ratings. Vince McMahon has faced tough situations and low ratings in the past, and he has bounced back as well.
Will he do it this time? Because there has been a dire need for new stars and storylines for quite some time, but McMahon has barely paid heed.
ADVERTISEMENT
Article continues below this ad
Whatever it is, we hope the WWE Chairman and CEO makes some changes to the product. Maybe go back to the Attitude Era?