Miro Reacts To WWE Choosing Lana For Iconic Survivor Series Match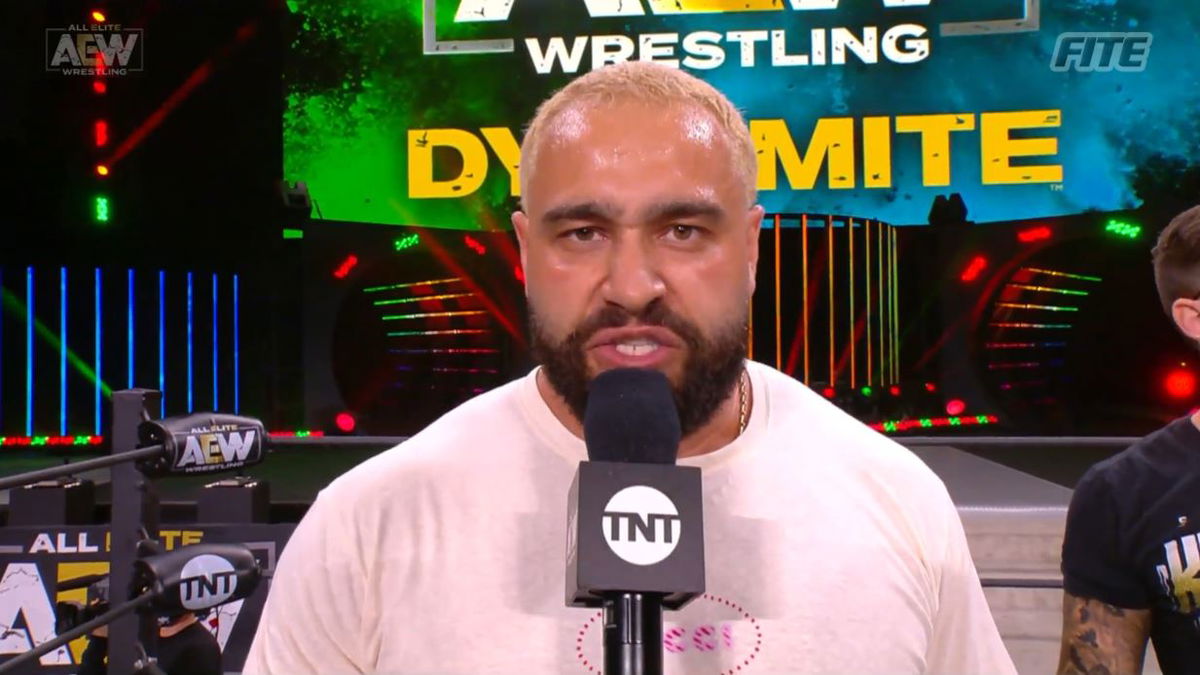 Lana is in a strange situation in WWE. She is getting pushed to be a front-runner, but at the same time, Nia Jax is slamming her off the announce table week after week.
This Monday, Lana qualified for the RAW Women's Survivor Series team as the last member. Her husband, Miro, congratulated her on social media.
AEW Superstar Miro may be done with WWE, but that never stops him from hyping up his wife. After Lana won the match, Miro sent a sweet message to congratulate Lana and even wanted her to be the Raw Women's Team captain.
. @LanaWWE is survivor for sure. Who better for that team!!!!! #WinLanaWin #CaptainLana

— Miro (@ToBeMiro) October 27, 2020
WWE has a strict policy of not mentioning the rival companies or Superstars. Former WWE employee, Renee Young, spoke about how difficult it was not to mention her husband Jon Moxley in her tweets.
But, AEW does not seem to have such regulations as their employees often talk about other wrestlers, especially those from WWE. Miro was very vocal about his ill-treatment in his last days as Rusev in WWE. As Miro, he often congratulates his wife, Lana, after her wins.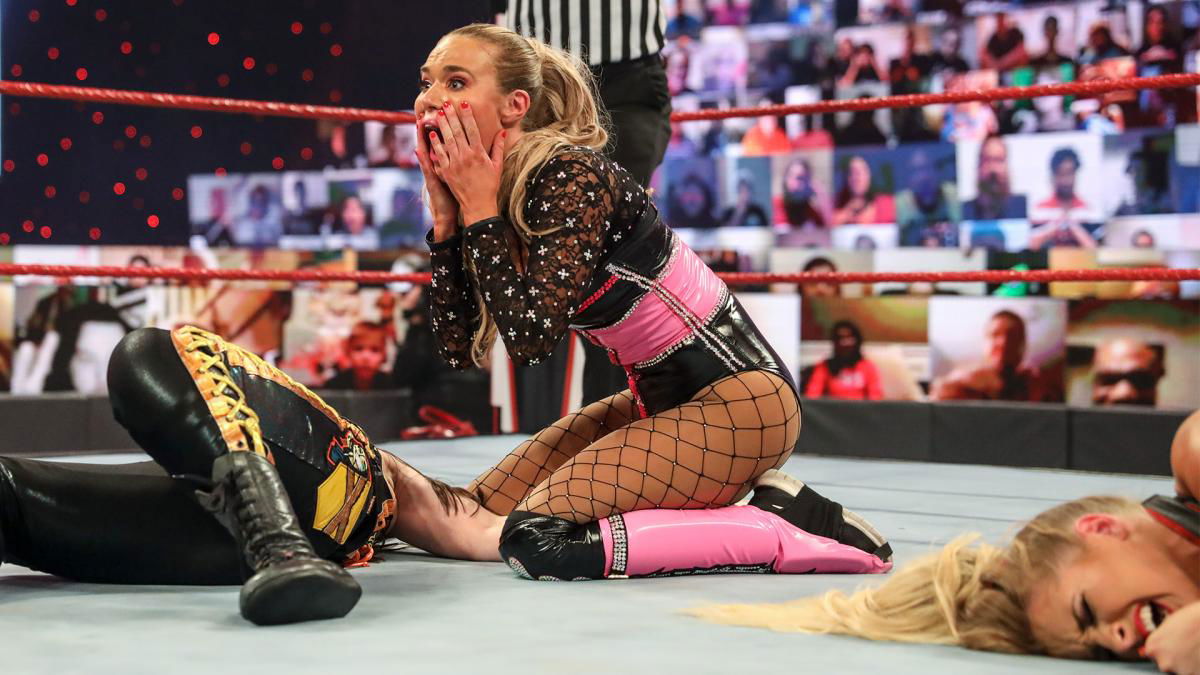 Read more – Raw Women's Team Members Confirmed for WWE Survivor Series 2020
Lana is gaining strange treatment after Miro went to AEW
Miro, on his debut, bashed WWE immensely. He talked about the company and his last storyline of a love triangle between him, Lana, and Bobby Lashley.
Since then, Lana has been attacked by Nia Jax after almost all her matches. She continually lost her matches which eventually led her tag partner Natalya to abandon her. Despite her shot at the Raw Women's Title, she failed to win the title from Asuka.
This series of unfortunate events led many to believe that WWE was taking their frustration out on Lana instead of Miro. Even Lana recognized this in a tweet.
I know that @NiaJaxWWE & @QoSBaszler have put me through 5 tables, my best friend @NatbyNature called me stupid & left me to #Smackdown & @WWEAsuka is too afraid to give me a rematch. I want to fight all of you for laughing In my face & calling me stupid.

— CJ "Lana" Perry (@LanaWWE) October 25, 2020
This week, Lana won a fatal-four way match to become the final member of the RAW Women's Survivor Series team. Her team members are Nia Jax, Shayna Baszler, Mandy Rose and, Dana Brooke. But Lana was put through a table none the less.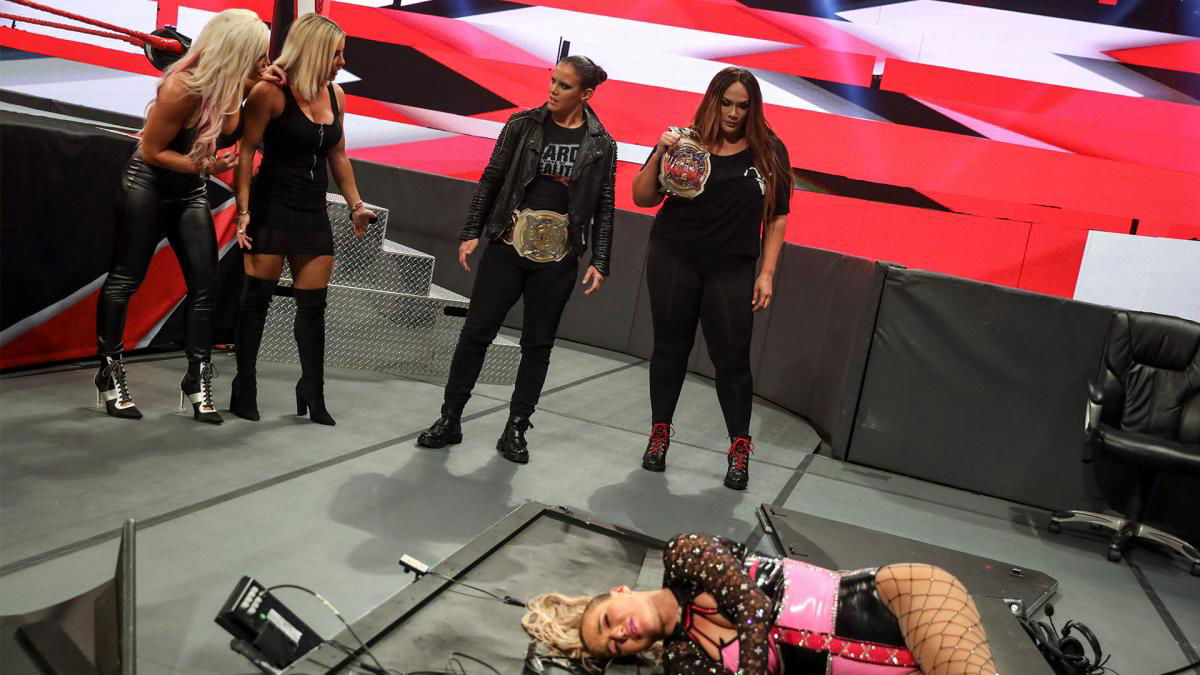 We will have to wait and see if Lana fits into the team or gets replaced.