Major Superstar Makes Shocking Heel Turn on WWE Raw
Published 08/24/2020, 10:05 PM EDT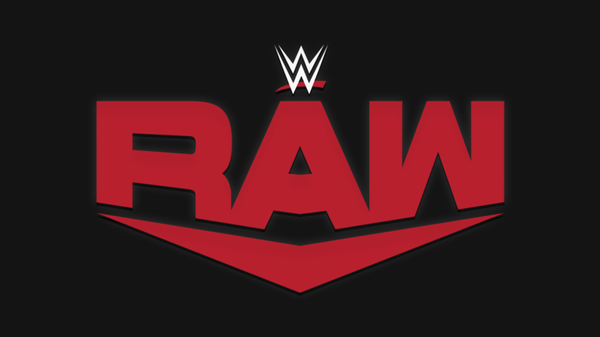 ---
---
Aleister Black made his much awaited return on tonight's edition of WWE Raw. Unfortunately for Kevin Owens, Black's big return came at his expense.
ADVERTISEMENT
Article continues below this ad
As per schedule, Black came out as a guest on The Kevin Owens Show. However, there was a slight change in his look. 'The Dutch Destroyer' was sporting a black eye patch to sell the injury that was inflicted upon him by Seth Rollins and Murphy.
Like any good talk show host, Owens improvised to adjust his content to these changed circumstances. He told Black that he could sympathise with him because of his past skirmishes with the 'Monday Night Messiah.'
ADVERTISEMENT
Article continues below this ad
Read more – Roman Reigns Fires Back at Randy Orton with a Stinging Insult
Sadly, Black was in no mood to respond to sympathy. He nailed 'The Prizefighter' with a vicious back elbow, followed by his signature Black mass. Just like that, Black turned heel and the rumors regarding a potential character change for him turned out to be true.
What's next for Aleister Black and Kevin Owens in WWE?
We are in for a protracted feud between Aleister Black and Kevin Owens. I see that as a big positive, considering that both the stars have been massively underutilized in the past few months.
ADVERTISEMENT
Article continues below this ad
They had been reduced to footnotes in the Rollins-Mysterio saga. Finally, they get to be the protagonists of their own story in WWE.
However, it's not as if this story doesn't have its downsides. Like every other rivalry, one of the Superstars will have to take a fall. Kevin Owens will have to fulfill that role or else Black's character change will become meaningless.
While that wouldn't have been the biggest problem in the world in normal circumstances, consider the way Owens has been booked since WrestleMania. He has had little to no momentum after his huge victory against Rollins on the grandest stage of them all. Taking another loss will further hurt his credibility.
ADVERTISEMENT
Article continues below this ad
However, if this leads to a slow burn heel turn for him, I'm all in. For now, all eyes are set on this massive feud.