Alexa Bliss Gives an Update on The Fiend's Return After His Loss to Randy Orton at TLC
Published 12/22/2020, 6:55 AM EST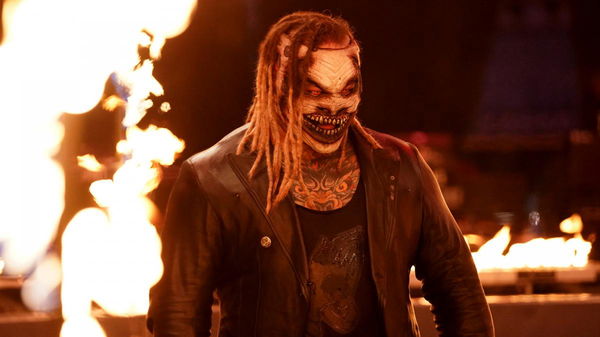 ---
---
The Fiend is dead and Randy Orton burned him alive at WWE TLC 2020. Despite speculations, Bray Wyatt's friend Alexa Bliss did not appear in the match, raising doubts that there is more to the story. In the Raw following TLC, Bliss appeared and confirmed those speculations.
ADVERTISEMENT
Article continues below this ad
After destroying the monster he created, 'The Viper' was ecstatic. He boasted about how he enjoyed every second of watching The Fiend burn. He got the stench of burnt flesh and kept hearing The Fiend gasping for his last breath even when he was alone.
Orton declared that The Fiend is gone forever. He did the impossible and defeated the evil forces.
ADVERTISEMENT
Article continues below this ad
However, it seemed Randy Orton spoke too soon as the arena went dark, similar to The Fiend entrance. Orton hurriedly left the ring and when the lights came out, a small ambiance of a playground was set there with a swing set and a rocking horse. None other than Alexa Bliss was there, 'playing.'
Alexa Bliss introduces Alexa's playground on WWE RAW
Bliss swung and taunted Orton how she was not the one Orton was expecting. Alexa revealed 'he' built the playground for Alexa and asked Orton to come and play.
As Randy got ready to enter the ring, Bliss revealed the information everyone wanted to know. She said, 'he' "could be at a tanning salon" or "he could be at the beach" or "he could be at his favorite restaurant eating his favorite food". She continued making "burning" jokes in each of these instances.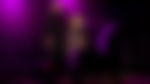 ADVERTISEMENT
Article continues below this ad
Then Bliss came down from the swing and agreed she could still see and smell his burning flesh. However, he was not present with them. It was as if "he absorbed into the mat. Under the ground, under each layer of the earth; he's home."
But he never leaves 'home', he will come back to Alexa's playground, and "it'll be like nothing you've ever seen before." Both Orton and Bliss disappeared from the ring then.
ADVERTISEMENT
Article continues below this ad
Bray Wyatt has already teased a return with a picture of a cocoon on Twitter. It seems The Fiend's life circle is complete and something or someone more terrifying is ready to emerge from the darkness.