Bray Wyatt Issues A Cryptic Warning To Randy Orton Ahead of Their Firefly Inferno Match at WWE TLC 2020
Published 12/18/2020, 6:15 AM CST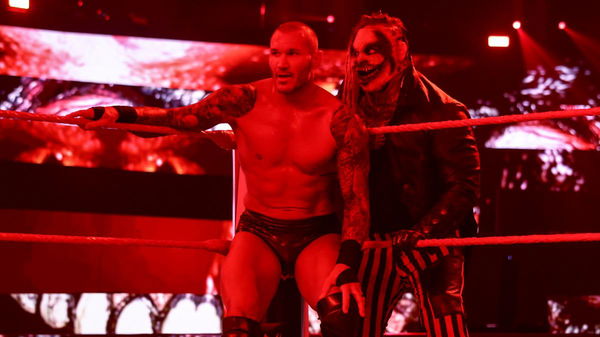 ---
---
The rivalry between Randy Orton and Bray Wyatt is a long-lived one. In a way, Randy Orton gave rise to the evil entity of 'The Fiend' when he burnt down the Wyatt House. The building housed the notorious Sister Abigail's spirit inside it.
ADVERTISEMENT
Article continues below this ad
In the latest edition of RAW, Orton tried to burn Wyatt down as well. Hence WWE announced the Viper vs. Fiend would be a bonafide "Firefly Inferno" match (more on that later.)
After the announcement, Wyatt took to Twitter and gave out a cryptic warning to Orton. He shared an image of the Wyatt House burning down before Orton. Wyatt proclaimed everything is coming into a full circle after three long years. See the tweet below –
ADVERTISEMENT
Article continues below this ad
Previously, fire and pyrotechnic were associated with Kane. Since 'the big red monster' has unofficially retired from the ring, WWE is transitioning the theme of fire into another hellish character.
Bray Wyatt and Randy Orton will fight amidst fire
The Fiend is a never before seen being, and similarly, he brings out never before seen matches with him. WWE announced the Firefly Inferno stipulation on their website.
"Orton and Wyatt are no stranger to the destructive flames, as The Viper once sadistically burned down The Wyatt Family Compound. Last week, The Viper trapped Wyatt inside a burning box, but The Fiend emerged unscathed to punish Orton for his brutality. Now Orton will have to step inside The Fiend's twisted inferno, and HE never forgets," the website stated.
The write-up does not indicate the specialty or the actual stipulation of the matches. The name could mean that an Inferno/Firefly Fun House match might occur, and it could also be a cinematic match (or the last cinematic match of 2020).
ADVERTISEMENT
Article continues below this ad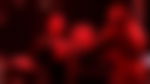 Also, the inclusion of Alexa Bliss will play a pivotal role in the match. As Orton discovered earlier, Bliss is the only 'weakness' of Fiend.
ADVERTISEMENT
Article continues below this ad
Let us know your thoughts and what might happen in the match in the comments below.