"This Has Been More Than Personal" – Drew McIntyre Talks About His Rivalry With Randy Orton
Published 11/11/2020, 6:30 AM EST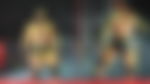 ---
---
Next week on Raw, Drew McIntyre will get his awaited rematch for the WWE Championship. A week away from his rematch, the former WWE Champion was a guest on Raw Talk with Charly Caruso and R-Truth.
ADVERTISEMENT
Article continues below this ad
Randy Orton has now been after Drew McIntyre for a long time now. The rivalry started even before the shows were in the ThunderDome. Speaking on rivalry with Orton, the former champ said this is more than personal now.
"This has been more than personal, and it's been all because of Randy Orton. This has been going on for almost four months now. Randy gets his two rematches, he defeats me at Hell in a Cell, and he thinks I am going to disappear after everything he has done to me."
ADVERTISEMENT
Article continues below this ad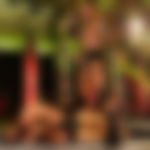 Caruso then asked Drew McIntyre about facing Randy Orton next week and how he plans on defeating the legend killer. From the looks of it, the plan is very simple for the Scottish Psychopath.
"I have got my rematch next week, I am gonna kick him in the head, I am gonna win back my title and it should be that simple. Randy can make all the angry faces he wants, I don't give a damn. It's just seven more days, sleep with the title, take pictures with the title because after next week it belongs to me."
Since his return to the WWE, Drew McIntyre has never backed down from a fight. In order to regain his title from Orton, he plans to continue to do the same.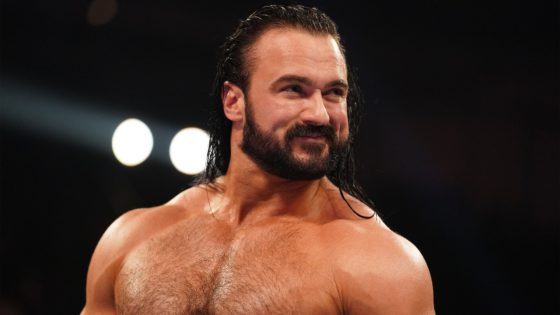 Drew McIntyre vows to be a fighting champion
As the interview on Raw Talk progressed, Caruso asked McIntyre about Miz and Bray Wyatt coming after the WWE Championship. She also asked McIntyre about his last week's statement on why no one should take the championship from Orton except him.
"The goal to be in WWE and on Raw is to be WWE Champion. Whatever it takes to be top of the mountain, if you want the opportunity, challenge Drew to a match. Unlike Randy, I'll say yes and you'll get an opportunity."
The big question was saved for the last by Charly Caruso. The latter asked the Scotsmen about facing the Tribal Chief Roman Reigns at Survivor Series if he wins the championship.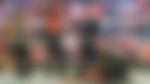 McIntyre touched on the fact that Roman is doing the best work of his life. However, he also acknowledged that he is also doing the best work of life.
ADVERTISEMENT
Article continues below this ad
"Of everyone that I have faced since coming back to the WWE, I think I have crossed paths with Roman Reigns more than anybody else. I have done some things I Am not necessarily proud of in the past. We both have been trying to find ourselves, he has been on the top of the mountain for a long time and he seems to be more comfortable now than he has ever been. I am more comfortable now than I have ever been."
Current day Drew McIntyre vs current day Roman Reigns is a sure blockbuster. However, Triple H and many top WWE officials have said this match is too early to happen across various interviews.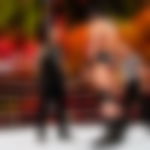 ADVERTISEMENT
Article continues below this ad
This is one reason why many members of WWE Universe feel McIntyre may not win next week on Raw. But one thing is for sure, anything can happen in the WWE and plans can change anytime.