Drew McIntyre Teases Huge Feud With Former WWE Champion Sheamus
Published 11/22/2020, 8:44 AM EST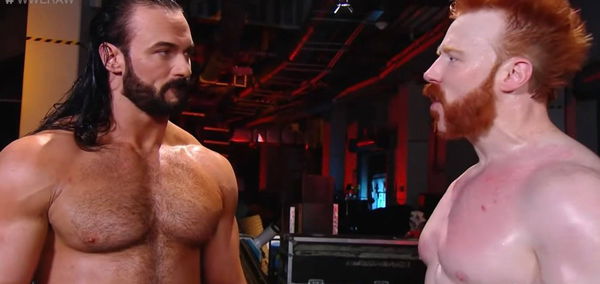 ---
---
WWE Champion Drew McIntyre is going into Survivor Series with an aim to establish brand supremacy. McIntyre wants to replace the Universal Champion, Roman Reigns, as the 'top guy.' Although he does not have any 'associate' like Paul Heyman, McIntyre might have a tag team in the making.
ADVERTISEMENT
Article continues below this ad
Before his match with Randy Orton last Raw, Sheamus gifted McIntyre some family heirlooms that he found from the McIntyre household. They spoke about how they have known each other for a long time. It turns out it is actually true.
ADVERTISEMENT
Article continues below this ad
As revealed to Sports Illustrated, Drew McIntyre and Sheamus are real-life best friends. The Irish is a potential challenger for the title. But a heel and face friendship on our screen is very rare to witness.
McIntyre revealed, "I met Sheamus when I was 19. We exaggerated the truth on Raw with the chest and the sword, but our history is real. He's known my family for so long that he's one of us, and he was the best man at my wedding."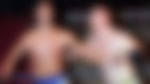 "I've got the title back, I've got my kilt and a sword, and I love how we started that story with Sheamus. I'm excited to see where we go next," McIntyre concluded. The duo first wrestled each other on Irish Whip Wrestling and faced off in FCW and WWE.
Sheamus and Drew McIntyre are long-time friends
A few weeks back, The Scottish Psychopath and Sheamus were backstage on Raw. Sheamus revealed how he despised his Raw team members and The New Day. He also wished he and McIntyre could be a team again like the old days.
In a recent interview with ViBe & Wrestling, McIntyre commented on their quaint on-screen friendship.
ADVERTISEMENT
Article continues below this ad
"I think it's interesting and different to anything we're doing because obviously Sheamus is, you know, seen as a bad guy on television. I'm kind of seen as a good guy on television, and you've got us interacting with each other, and you see that we're obviously friends."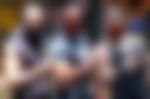 There might be a heel turn and rivalry in the making, but McIntyre is in no hurry.
ADVERTISEMENT
Article continues below this ad
"There's so many possibilities that I don't think we have to jump into a match too way down the line… And again, 52 weeks of TV – let's not rush a story for once."
What do you think is the future of Sheamus and McIntyre's friendship? Let us know in the comments below.