Jaxon Ryker Issues a Statement After a Shocking Win Over AJ Styles on WWE RAW
Published 05/25/2021, 8:00 AM EDT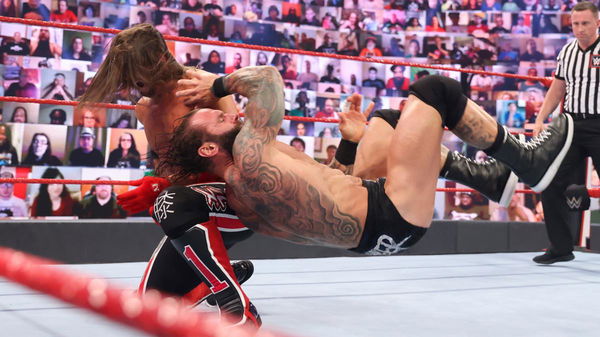 ---
---
On Monday Night RAW (5/24/21), WWE Superstar Jaxon Ryker got a surprise victory over WWE Tag Team Champion and multi-time World Champion AJ Styles. Elias accompanied Ryker, and Omos stood with Styles during the match.
ADVERTISEMENT
Article continues below this ad
Throughout the match, AJ had the advantage with his array of moves. Just when fans thought the match was over, the unthinkable happened. AJ sent Ryker to the floor, followed by a dropkick.
As they came back in the ring, Elias attacked Styles out of nowhere. Ryker, taking advantage of the situation, pinned Styles for the biggest win of his career.
ADVERTISEMENT
Article continues below this ad
Following the match, Omos chased down Elias and Ryker. The giant sent Elias into the LED boards before coming back to help his tag team partner in the ring.
Jaxon Ryker reacts to his shocking victory over AJ Styles
Despite Omos' attack, and the fans' backlash, Ryker and Elias were ecstatic after the victory. In a WWE Network interview, Ryker acknowledged that it was his biggest win yet and gave a shout-out to Elias.
"This man took one for the team for us tonight," Ryker referred to Omos' attack earlier. "You see, we are on the same page. So what are we looking for? What's next for Jaxon Ryker and Elias?"
"I came back reborn, a new creation… ready to walk with this man. Our next goal, what we strive for? I think I can speak for the both of us when I say tag team gold."
Ryker said neither he nor Elias is scared of Omos. Hence, they will be "gunning" for the RAW Tag Team titles. He then spoke directly to AJ. "So get ready, Phenomenal one, cause tonight, I showed that you aren't that phenomenal."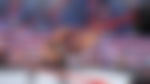 The former NXT Protege recently said he enjoys being paired up with Elias. Although he was not sure where the tag team was going, he was happy to have some creative freedom.
"We don't know what the future holds. If we're sticking together for a long period of time, we really don't know right now," confessed Ryker. "But I do know that it has been a lot of fun, just some of the backstage promos because they have given us creative liberty."
ADVERTISEMENT
Article continues below this ad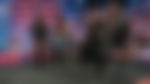 Ryker is a former member of heel NXT stable Forgotten Sons, along with Wesley Blake and Steve Cutler. Ryker had to be serious all the time, but in his current gimmick, he could act silly in front of the camera and get to do whatever he could.
What do you think is the future of Jaxon Ryker and Elias in WWE RAW? Let us know in the comments below.
ADVERTISEMENT
Article continues below this ad