"She's Just Playing Roles" – Ryback Gives Verdict on WWE's Treatment Towards Lana
Published 10/18/2020, 11:13 AM EDT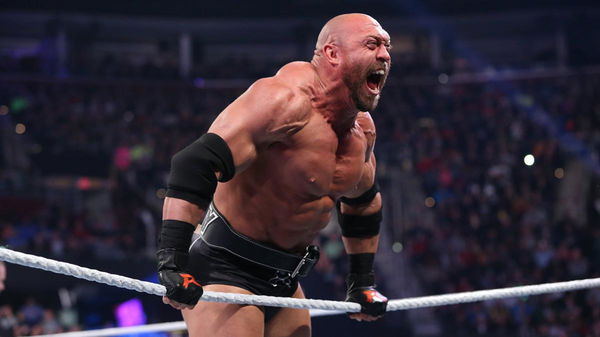 ---
---
Ryback left WWE back in 2016, and started his own podcast, spilling all the secrets of the business. Recently, he weighed in on WWE's treatment towards Lana.
ADVERTISEMENT
Article continues below this ad
WWE used the Ravishing Russian as a jobber the moment she went for singles competition. She was teamed up with Natalya first but the team lost even in insignificant tag team matches. Recently, Nia Jax slammed her through tables.
Fans thought this was WWE's means to punish the superstar, after her husband, Miro (fka Rusev) trashed WWE.
ADVERTISEMENT
Article continues below this ad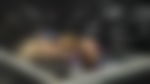 Ryback recently discussed if WWE is actually punishing Lana or not.
"There are multiple ways of looking at this. She is being used on Television a lot, she is very popular on social media, which only is gonna help her being on TV.  She is just playing roles. Now, there is that point, though, when you're not being used in the best of ways. You got to know what's good business and bad business overall. As long as….you know if they did this to her, and then, they just took her off the TV or diminished her role which they do all the time to people, then it's bad."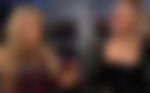 Read more – Lana Drinks Raw Eggs To Gain The Upper Hand on Asuka on RAW
Ryback thinks Lana is doing better than others
However, Ryback believes there is still a silver lining to this. If WWE really tried to bury her, she would not be on TV at all.
"It's just a different storyline; it is not so bad on that end. It's TV time. But there is a good way and a bad way of doing things. You know, Lana's never been figured in from a wrestling standpoint so much. She has always been like a part of her and Rusev together….not as a wrestler just but as a strong on-screen character presence."
ADVERTISEMENT
Article continues below this ad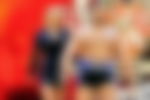 Lana won a Battle Royale last week to become the number one contender for Asuka's RAW Women's Championship. She will wrestle Asuka next week. Ryback even commented on Lana's wrestling abilities.
"She's still early on. She hasn't been doing a ton of wrestling stuff throughout her career even though she knows how to wrestle. With that company, my guard will be raised instantly if that's me. Sometimes you get so laid back, and I've had it happened to me. These little things add over time. You got to be really careful from a performance standpoint."
ADVERTISEMENT
Article continues below this ad
Watch the video below –